Being a teacher today is not an easy job. It was almost certain that with the rise of technology some parts of the traditional educational system would change, and they have. In today's digital world, teachers need to constantly engage their students to attract their attention since they are spending more time on mobile phones, tablets and are generally not interested in classical lectures. It is harder than ever, and teachers need to struggle to keep the students' attention during lectures, because old methods of teaching are simply not interesting any more.
The reason this is happening is because students nowadays rather spend time using gadgets and software tools than writing and reading in a traditional way, and what is more important, they love the new technologies. Since they can get an answer to any question with a single tap on their phones, listening and paying attention to the same old classes can be exhausting.
As an answer to the students' needs and wishes, teachers need to adapt to these changes, to find new and interactive ways of teaching that students will find amusing and stimulating. If teachers want to remain memorable and pass on valuable knowledge to their students, they need to modify their lectures to make them engaging and effective. And that can be done easily.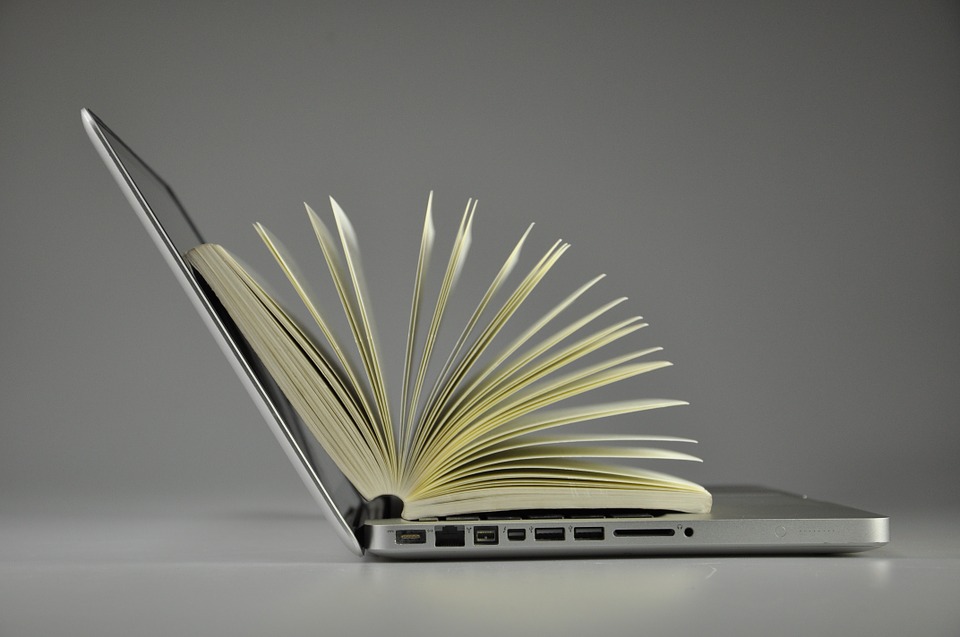 Here we present a list of 21 tools that will help teachers create more interesting lectures.