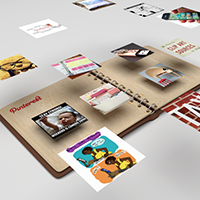 The Portable Document Format or PDF is probably one of the most used formats among computer users. When we think about PDF files, we usually visualize some important business or school reports, professional presentations, textbooks and other similar "serious" documents. PDF is also used and often associated with electronic books, magazines and brochures. However, it can also be used for creating all sorts of fun goodies that you may want to share with friends or even present as a pleasing gift. One such example would be PDF albums created from images and photos discovered online, on sites like Pinterest. We all know that Pinterest is a great place for finding awesome photos and images and that the site also allows us to pin our findings to personally-created theme boards. Wouldn't it be great to be able to turn some of your boards into stylish PDF photo albums that you can share with friends or even print?
The good news is that it is actually possible. There is a fairly new service, still in beta, called Clipzine which allows you to make a PDF photo album of your favorite Pinboards for free. Here's a quick how-to guide!
1) Join the service by signing up through Facebook or creating a personal account.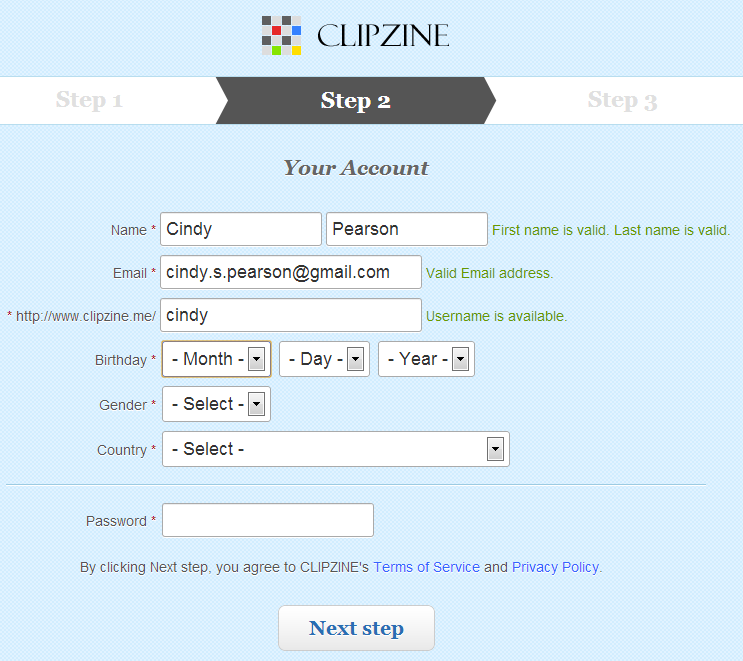 2) Drag and drop the +Clipzine button on your bookmarks toolbar.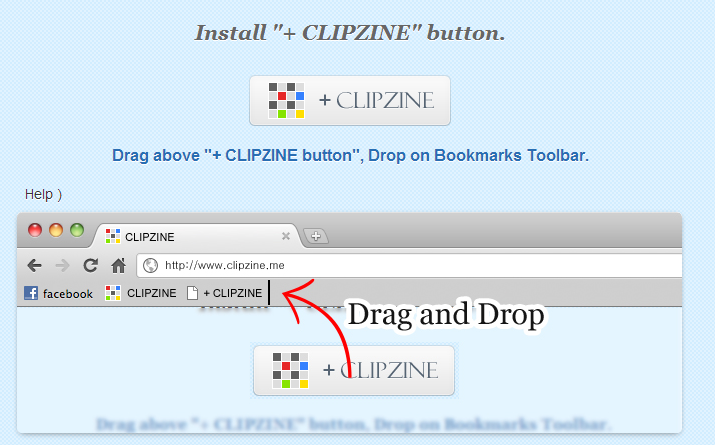 3) Login to your Pinterest account, open the Pinboard you want converted to a PDF photo album or magazine.
4) Click on the +Clipzine button.
5) Check the I'd like to clip multiple images at once box if you want to include all the images from the Pinboard, then just click on the Select All Images button and then the green Clip button.

6) In the pop-up window, choose to create a new Zine or add your board to an already created Zine. If you have just joined Clipzine, you will probably need to create a new Zine. You can see that the service suggests your Pinboard title as Zine title. You can change it if you want, then add a description and select the category for your Zine from categories like Computers & Technology, Business, Kids, Science & Nature, and many others. Once you've done that, click the Clip button.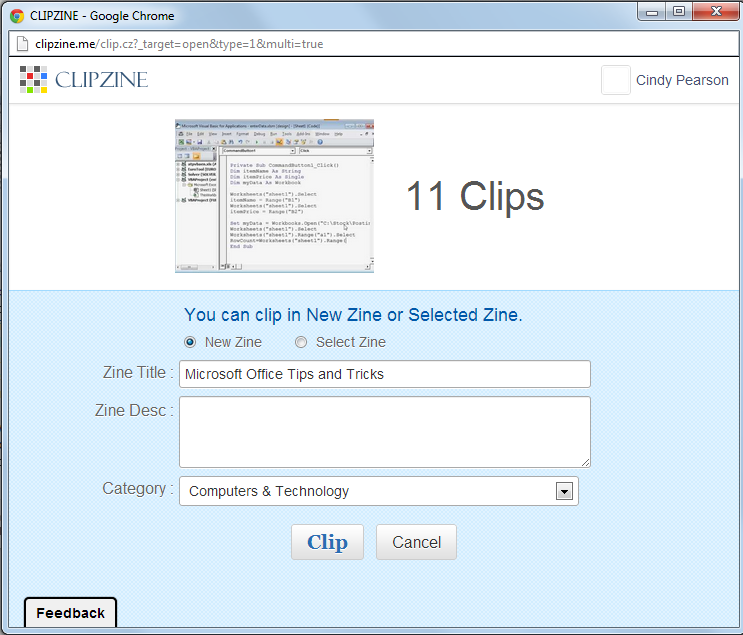 Soon your Zine will be created (the speed of creation depends on the number of images on your chosen Pinboard). You will find it under your Zines list in your Clipzine account.  You can additionally style your album – rearrange images, change the cover page, and more. When you're finally satisfied with the look and style of your PDF album, save it and download as a PDF or JPG.
Now you have not only a fun album to send and share with your friends, but also a backup copy of all the images and photos that you pinned to your board. Of course, you can convert any of your boards to a PDF album, and also merge multiple boards into one webzine, or select images from different boards and create a unique PDF album from them as well.
Thanks to other great tools, you can transform PDF albums into even more stylish digital publications or embed PDFs into MS Office documents, or… Any other ideas?