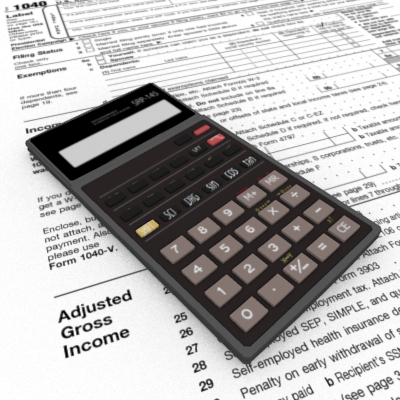 Tax preparation and filing can be a pretty daunting task.  However, online tax preparation and filing solutions can simplify your life tenfold. There are even free online tax calculators and tools for you to use. Everyone can benefit from these tools, while individuals with simple tax situations can calculate and file their taxes easily, quickly and for no cost at all using the tools from the following list:
1. TaxAct
TaxAct is a free online tax filing solution which allows you to easily prepare, print and e-file tax returns. They guarantee accuracy and provide help and support.
2. TurboTax

TurboTax Freedom Edition is a free online federal tax preparation tool. It allows you to prepare and e-file returns for free and to qualify for free state tax filing.
3. EFILE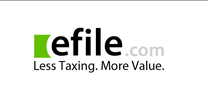 eFile Tax Calculator is a simple and fast way to e-file and get your tax return free of charge. In order to estimate your taxes you will need to insert your financial data such as filling status, dependents, income, deductions, withholding and credits.
4. TaxSlayer

TaxSlayer  lets you file your tax return for free. Its free edition allows you to e-file costs, find your deduction and get email support. The 1040EZ form is included. Their Refund Calculator enables you to quickly estimate your federal return.
5. Money CHIMP
Money Chip Tax Calculator is a simple tax calculator where you get your estimated tax amount by entering your tax income, dividends, adjustments, deductions.
6. HRBlock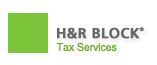 The free edition of HRBlock is another online solution for filing simple tax returns. It supports most tax forms and includes step-by-step guidance for completing returns. HRBlock additionally offers three free tax calculators: Tax Estimator, Self Employment Estimator and Health Care Calculator for individuals.
7. Taxbrain

Taxbrain's Tax Estimator is a free online tool for estimating the amount of tax refund or debt you can expect. Once you fill in the online form categorized into six sections with your financial data, you will have a better a better picture of how much you will get back from the IRS.
Even though tax preparation is never a blast, it doesn't really have to be a nightmare. Just choose the most suitable online tools to get through this process with as little agony as possible.