Beautiful and appealing images and graphics can liven up any document, report, presentation, lesson or book. Graphics, photos, charts and other imagery are important not only because of their aesthetic aspect, but also because they help us convey our message more clearly, learn and grasp new concepts more easily quickly, and easily understand business and financial data better. One of the best indicators of how visual presentations of words are important in our lives is the ubiquitous popularity of image sayings, quotes and other text pictures on social web sites.
Text pictures simply grab people's attention, just like nice charts and graphs work better for presenting financial and numerical data. They can be used not only on the web, but also in business or school presentations, documents or ebooks. If you think beautiful text pictures are difficult to create if you have no designing skills, this might be true. However, there are many text to image converters that can make up for your lack of design prowess. All you need are basic Internet skills, text to convert to images, and some time to test and choose your favourite tools from this list of free online apps for creating text pictures that the PDFConverter.com team has put up for you.
1. Quozio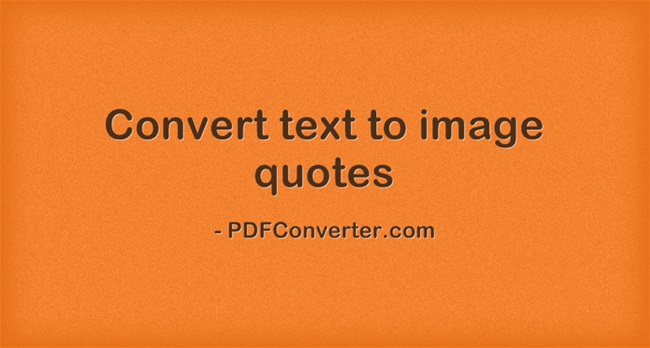 Quozio lets you quickly and easily convert a text quote to an image. All you need to do is type in or paste the text you want converted to image in the field Enter your quote…. and the name of the author in the Who said it field. Click the Go button and choose among 28 styles for your text picture. You can download the text picture to your computer and share it on social networks as well. Quozio additionally offers the option of creating a free Quozio user account, or you can log in with a personal Facebook account. If you do that, you will be able to save your text pictures in your account by clicking the Keep button or by sending them directly to your Facebook album of choice.
2. tagxedo
As a word cloud with style, Tagxedo can turn any letters, words, news articles, slogans, quotes or speeches into visually stunning and eye-catching word clouds. With this tool, you can choose a variety of interesting fonts font and customize color, shape, and size to get those amazing images. Also, there is a possibility to share and even save your work for further printing. It's a fun and exciting process that you will enjoy for sure.
3. Someecards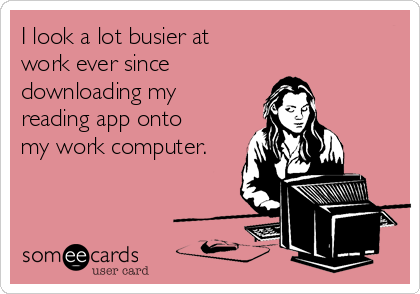 Someecards is an extremely popular website for creating electronic cards and greeting cards for all sorts of occasions. From Valentine's Day, Thanksgiving, Halloween, and anniversary cards, to funny, business related or novelty cards – Someecards has it all. It is recognizable by its vintage design: a single color background with black and white comic book style drawings. If you have a quote, you can browse one of many categories to find an image that would best match it and communicate its message. For example, party, workplace, college, birthday, and so on.  You can then change the drawing and color of the background, add text and save your card. All e-card images with usually somewhat funny text can be shared on social networks, embedded to a website or blog, or downloaded. Your free e-cards will have the recognizable someecards logo.
4. LiveLuvCreate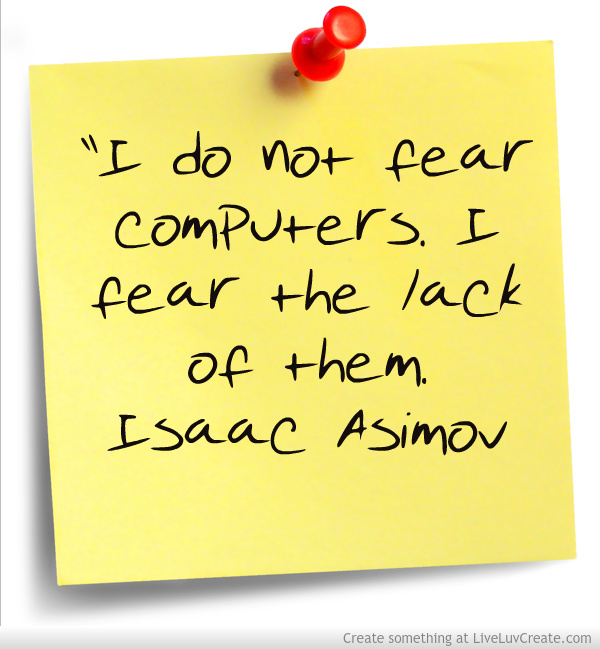 LiveLuvCreate  is a free website for creating images with quotes and stories. It offers many different backgrounds for text, but also allows for adding your own images from a local drive or Facebook account. Additionally, it offers various effects, borders and Instagram-like filters. Created artwork can be saved on a computer or shared across social sites.
5.PixTeller
PixTeller is another great text pictures generator. It is great for creating posters, banners, social media covers, greeting cards, and visually appealing text pictures. You can use your imagination to design your image with text, or use one of the available pre-designed templates. PixTeller also allows you to upload any image you want and to add text to it. You can apply multiple text effects like font-family, font size and color, or more complex effects like text shadow, rotate, opacity, etc. PixTeller is free to use.
6. Keepcalm-O-Matic
Keepcalm-O-Matic is a free website for creating posters, but it also allows you to put your thoughts in beautiful images as well. To do that, switch to the Thoughts Canvas tab from the Keep Calm poster tab, or visit the page directly: http://www.keepcalm-o-matic.co.uk/?engine=thoughts#create. The tool offers quite a few options for creating beautiful and personalized text pictures like:
– adjusting the text position on the image
– artistic background patterns or a single background color of your choosing, as well – – as the option to add your own image from Facebook, Instragram, a web address or – – upload from computer
– 10 text fonts
– unlimited number of text colors, and so on.
You can even add a message or description for sharing on social sites and also use #hashtags, @usernames and links. If you want, you can download the image to your computer for future use.
7. Picturequotes
Picture Quotes is a place where you can upload your own picture or select one of the available backgrounds.  Then enter your text and choose preffered font. In a few seconds you will have your quote image.
8. Recite this
Recite this is a free service that offers you the ability to turn quotes into masterpieces. Users can choose from over 40 predesigned templates for making text pictures. Like most similar tools, it allows for sharing these masterpieces on social networks or downloading them.
9. quotespictures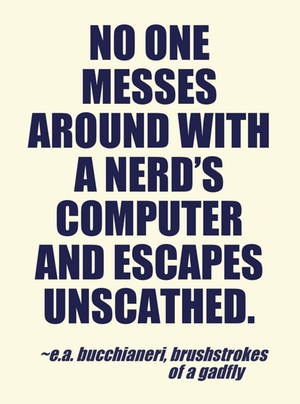 Quotespictures.com possesses a huge collection of inspiring and breathtaking quotes about life, motivation, the beauty of the world, entrepreneurship, freedom, education, emotions and much more. There are numerous categories from which you can get hundreds of quotes images so feel free to find the one that best suits your needs.
10. QuotesCover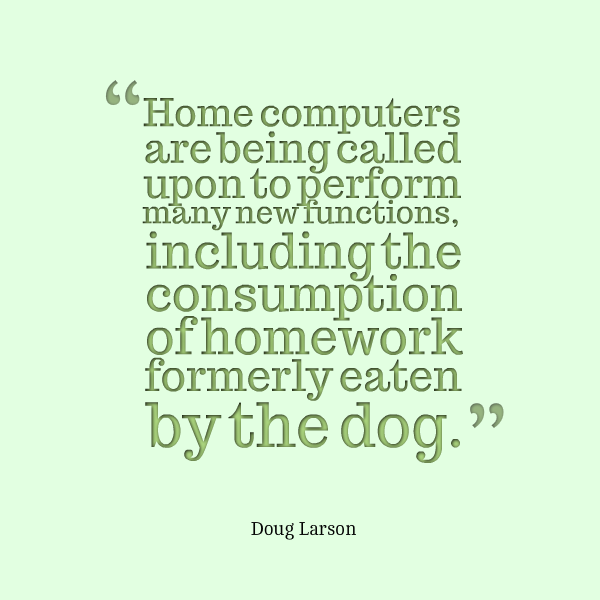 QuotesCover is an interesting free web app for turning text into stylish typography art pictures. It provides users with the ability to quickly and easily create a cover photo for their Facebook and Google+ profiles or pages. Basically, you get to create a unique and memorable design with only a few clicks.
11.Canva
Canva is one of the easiest ways to design amazing visuals online. You can design everything from image quotes to flyers, presentations, business cards, invitations, posters, graphics for blogs, and social media profiles. According to the website, it is possible to turn any idea into a stunning design using the available tools.There is a wide range of layouts, background templates and text images. If you already have an image that you want to use for your text image, you can upload it to the online design app.
12. tagsmaker
TagsMaker is a very simple text generator. It converts text to already customized images. There is a range of styles and customizations you can choose from and enter your text there. The tool is good for making labels, personalized stickers and posters.
13. picmonkey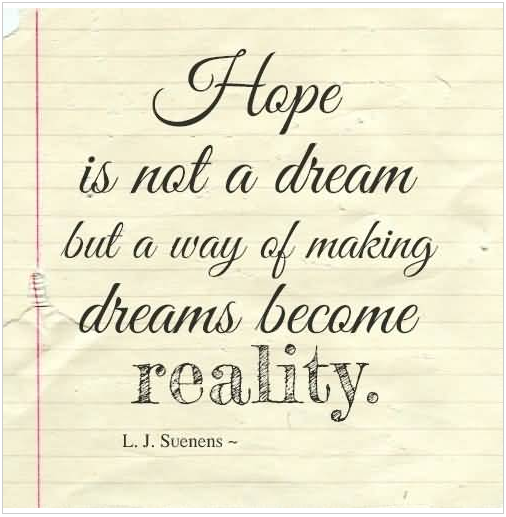 PicMonkey has it all — it's a photo editor, collage maker, graphic designer, beauty assistant and much more. It has a bunch of cool features that can make your ideas happen. Besides edit your image and creating the astonishing effects, you can select a variety of different templates and modify them. Use these editing features to revamp your images, add or remove watermarks or even try new and exciting layouts. It's never been easier to design and create something truly unique and creative. Take your photo editing skills to a whole new level and make everyone jealous of your designer work.
So, what do you think about these tools? Have we missed your favourite? If we did, we'd be happy to know about it. Let us know in the comments below or on Twitter by mentioning @PDFElite in your tweet!