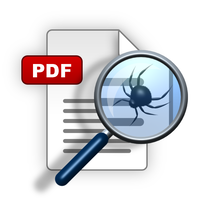 For all you spreadsheet users out there who have decided to upgrade to the latest version of Microsoft Excel 2010, you'll be happy to know that there are plenty of sites that can help you make the transition to the updated program as painless as possible.
Whether you are completely new to Microsoft Office Excel spreadsheet program or you are upgrading from the 2003 or 2007 version to the latest 2010 edition, there are a number of sites out there to help you find your way around the new program.
Here are ten of the best online tutorials for learning Excel 2010.