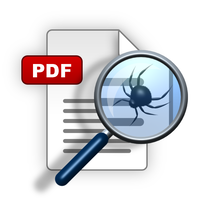 There are so many useful websites that allow you to check the grammar of your writing for free. But if you use Microsoft Office suite for document processing, it would be much better if you could uncover grammatical errors in your business emails and important documents without leaving MS Outlook or MS Word.
Microsoft Office, as most of us know, has built-in spelling and grammar tools. While its spell check feature is great, the grammar check feature recognizes only the most common grammatical mistakes.
Luckily, there are a number of tools that can perform a robust grammatical check of your writing right from MS Word, Outlook, Excel and PowerPoint. They are mostly paid solutions, but some offer free services.
One such tool is a free add-in for MS Office offered by Grammarly – one of the most popular and accurate grammar tools in the world.
To add it in your MS Office, follow these two easy steps: