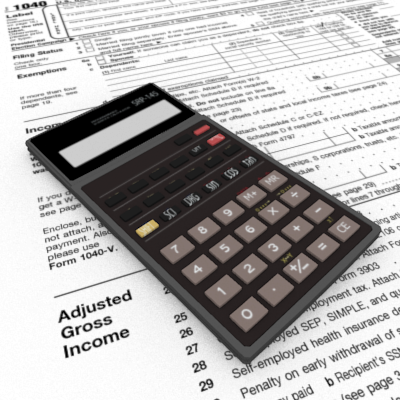 Tax preparation and filing can be a pretty daunting task.  However, online tax preparation and filing solutions can simplify your life tenfold. There are even free online tax calculators and tools for you to use. Everyone can benefit from these tools, while individuals with simple tax situations can calculate and file their taxes easily, quickly and for no cost at all using the tools from the following list:
1. on-line taxes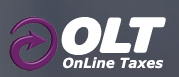 On-Line Taxes can assist you with the status of your tax return as it's an IRS authorized e-file partner. The tool can provide you a simple, secure, and accurate preparation to get your refunds back, fast and cheap.
2. TurboTax

TurboTax Freedom Edition is a free online federal tax preparation tool. It allows you to prepare and e-file returns for free and to qualify for free state tax filing.