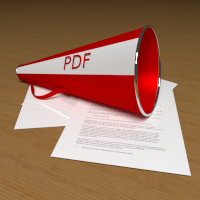 When you want to save, archive or send a business document or report, school essay or other work, PDF is the best file format for that. But sometimes when you are too tired to read or simply don't have the time to sit down behind your computer to review some writing or dive into the latest industry white paper, you wish there was a way to convert text from these PDFs to audio so you can download it to your MP3 player and listen on the go. Thankfully, this wish is far from unrealistic, as a matter of fact, there are tools on the Internet which allow you to turn text into speech. Some are even absolutely free!
1) YakiToMe!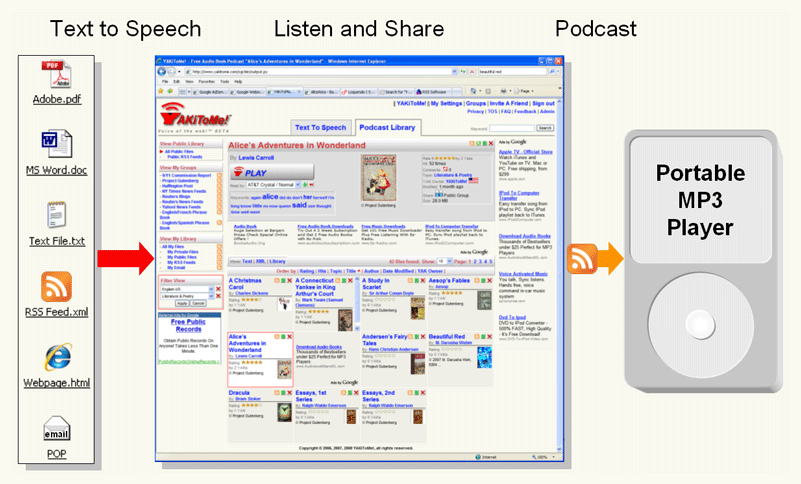 ReadAloud is an online text reader that automatically converts text to speech. It is free and you don't need to register.  You can upload your PDF documents and the software will convert the text to speech in an mp3 file format. Simply download it and save it to a local computer.
Beside PDF documents, ReadAloud allows its users to turn their Word documents, text files, EPUB, web-pages, RSS feeds, books and more into mp3s. It supports numerous languages, and it has a pronanciation editor that auto correct words that are not pronounced well.  You can customize font style, color, and highlight sentences.
2) FROMTEXTTOSPEECH