Unit converters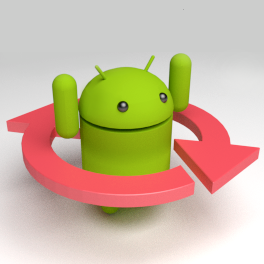 are very handy tools and ones that you never know when you will need. There are many unit converter apps to be found online, but mobile app developers have taken unit conversion on smart phones one step further.
As a result, there are some great unit converter apps for smartphones that can make converting units on the go a snap. Whether you're a travelling business person who needs a currency conversion, a private business owner ordering from abroad, or a cook reading a foreign recipe and needing to convert some measurements, here are some great, free unit converters for Android-based smartphone owners.
1) ConvertPad
ConvertPad is not only one of the most powerful free unit conversion apps available, but it is also one of the easiest to use. The user interface is very clean and easy to navigate, and it supports thousands of unit conversions, over 150 currencies and over 20 different languages.