Creating and editing computer presentations is for some people a fun activity, for others, a tedious obligation, and there are those who find it a combination of these two. If you are a student assigned to improve your presentation, or sales manager on the verge of losing a client unless you turn your sales pitch into a visually attractive and convincing offer, you'll be the most successful if you belong to the third group of presenters.
What can be fun about professional presentations?
Tech tools and app developers are doing their best to make their presentation software as user-friendly as possible. They are concerned about the fun factor, too, not just about creating a product that is simple to use. Some of very useful and fun PowerPoint features you can play with all day (if you get carried away) are SmartArt graphics, animation and inserting media clips, to name just a few.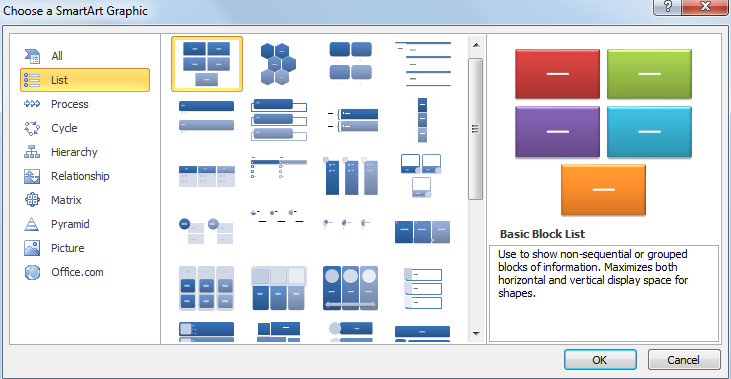 Today we have an amazing selection of free PDF editor tools to choose from for creating and editing compelling and convincing presentations. Continue reading >>