If you're in the process of looking for a job, there's a good chance that you are struggling with putting together all of the elements you are going to need to create a strong job application.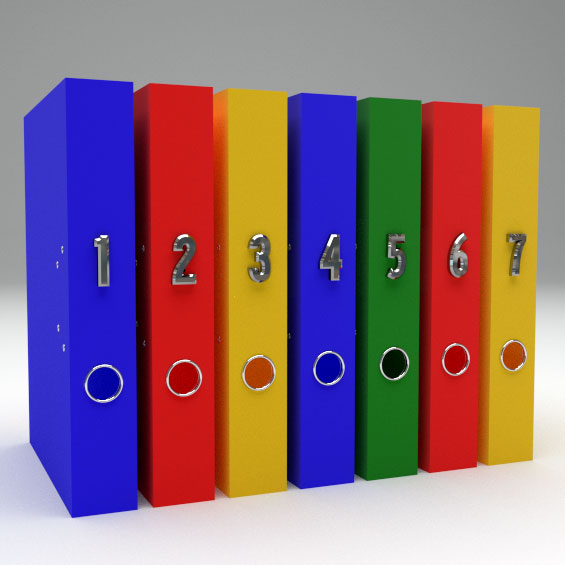 Not only do you have to create a resume that is informative, well-presented and unique, but you are also probably spending a lot of time thinking about and writing cover letters, seeking out letters of recommendation, sprucing up your portfolios and whatever else you need to make a good case for yourself when applying for a position.
One of the most important aspects of this preparation process is to make sure that all of your materials look great and are presented in the best possible way. If you are student fresh out of college and looking for your first real place of employment, then you probably don't have a lot of money to spend on productivity apps and software that can help you to create these documents.
Thankfully there are free alternatives. For example, you can use the Google Docs suite instead of Microsoft Office to create resumes and cover letters. And on top of that, Google has creative a bunch of great add-ons for Docs that can help you to create professional-looking and compelling job application documents even when you are working with no budget at all.
Here are some great Google add-ons to check out if you are looking for tools to make your job applications shine in order to get you your dream job.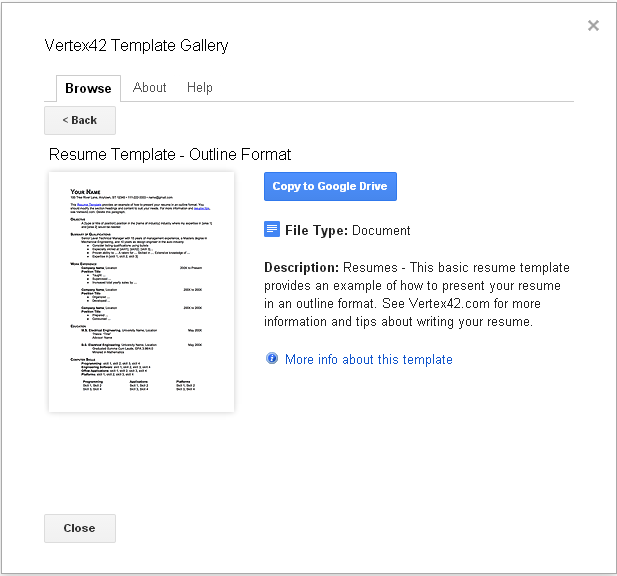 Just like Microsoft Office offers a lot of great template for getting started when creating professional resumes, CVs and cover letters, Google offers some great ones as well. This template gallery offers a huge variety of fantastically designed templates that can get you started when trying to put together a neat and professional-looking job application.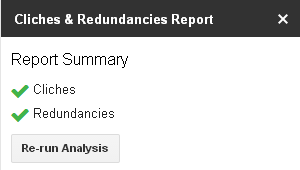 If your writing skills are not up to par with the skills presented in your resume and you don't want your mediocre writing to ruin your chances of getting a job, this is a great tool to use. It allows you to improve your writing by showing you mistakes that you make. It helps you to avoid redundancies and clichés in your writing while helping you to brush up on grammatical mistakes and much more.