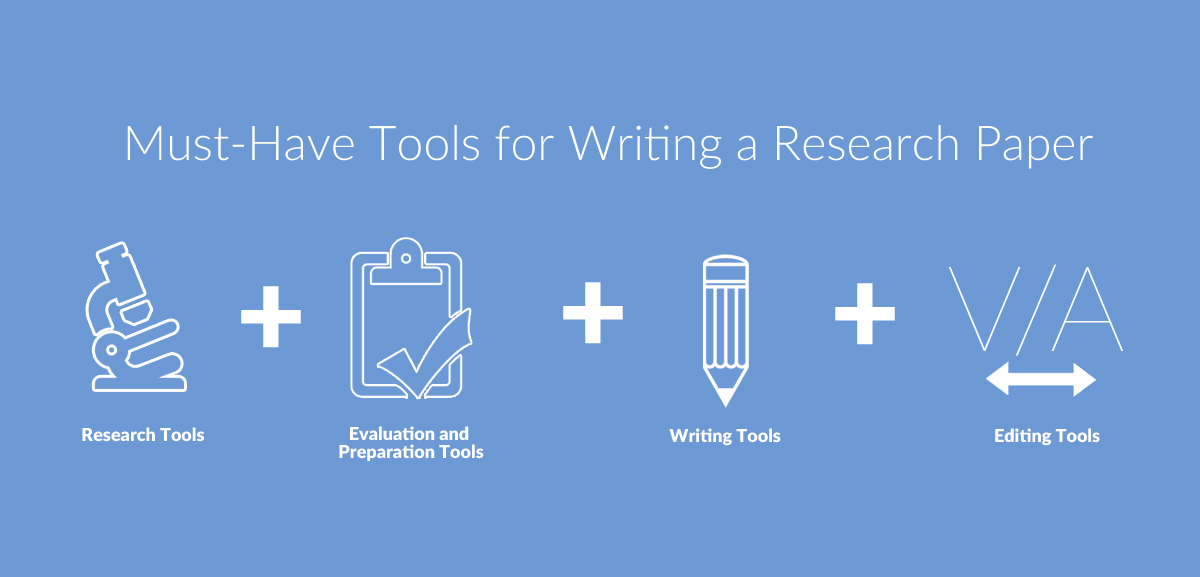 One way or another, all students need to write a research paper. Choosing the topic is the easiest part but when it comes to putting that topic on paper, it becomes tricky. From doing research and making notes, through literature management and team evaluation, to writing the thesis statement and headline, and finally checking grammar and spelling, it's easy to conclude that it takes much time and effort to wrap up a research paper. Luckily, there are tons of tools that can help you out, so let's get started and learn how to write a research paper:
Start with the research
Research is the most important part of every research paper. It implies a lot of creativity and consistency. There is no tool that can do the research for you, but at least some of them can help you save time and better organize the materials and information you come across. Internet libraries such as World Digital Library or ipl2 are historical databases with a lot of knowledge treasure you can find. Once you've found everything you need to start writing, it's wise to have Evernote to organize your collection.

Evaluate and prepare collected data
Okay, you found everything you need, so now it's time to sort things out and see what can be used and how. Mendeley is a good reference management program for managing your literature. It makes every literature review process easier and your research more organized. Once you have sorted out your literature collection and organized your data, the next step is evaluation. For this you need team collaboration tools, because you need to get feedback from someone else, your college peer or a professor. There are really tons of such tools but Dropbox is maybe the most reliable. Dropbox keeps your research paper safe and at the same time easily accessible to other people you want to get involved in the evaluation. Sometimes you will have to make historical charts, statistical tables or any other form of data that implies using spreadsheets. In that case, Microsoft Excel is the number one choice. There is no better tool than MS Excel for organizing data, but if you prefer to put your data in the cloud, you can use Google Sheets and still do excellent work.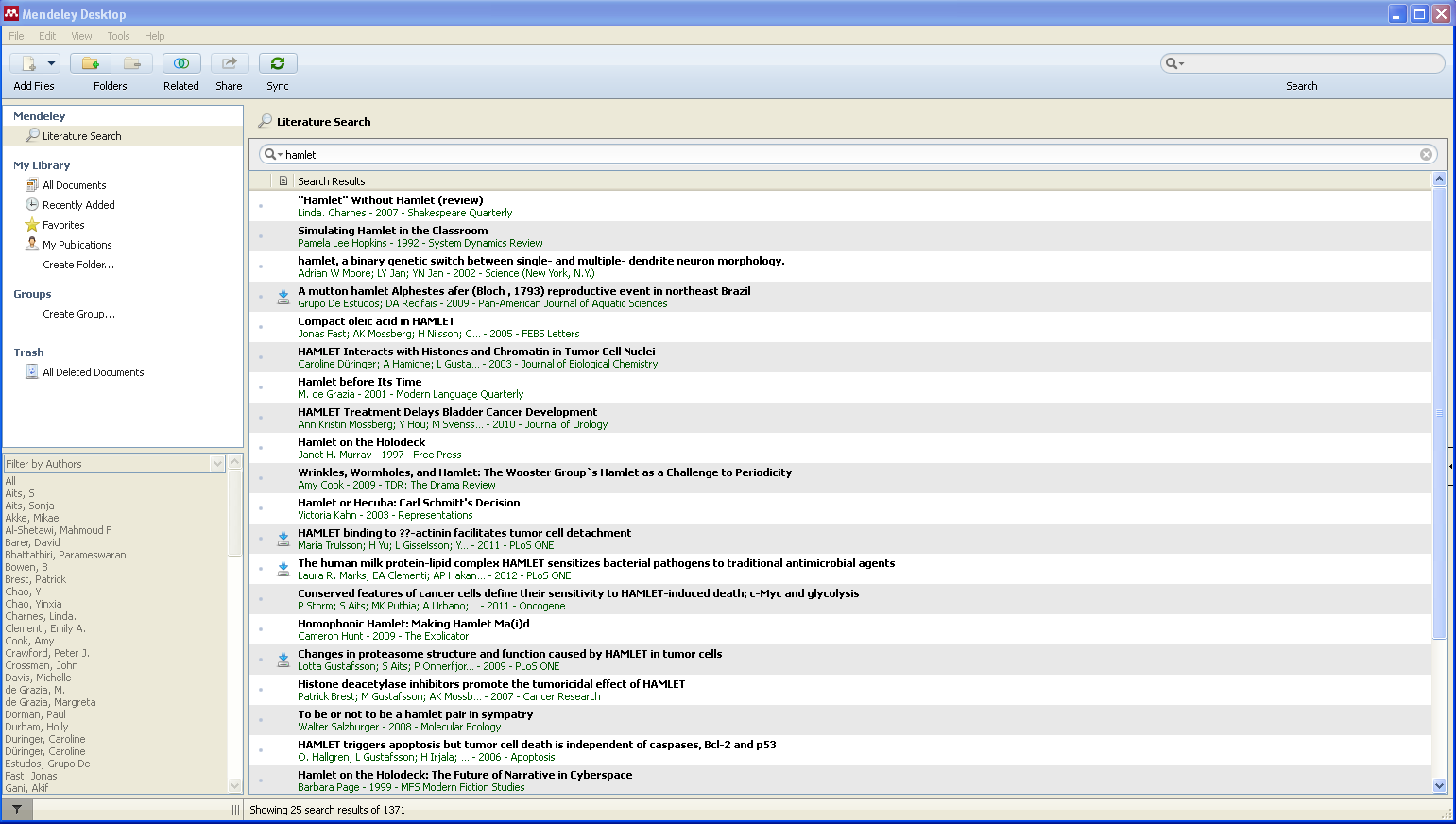 How to write a research paper