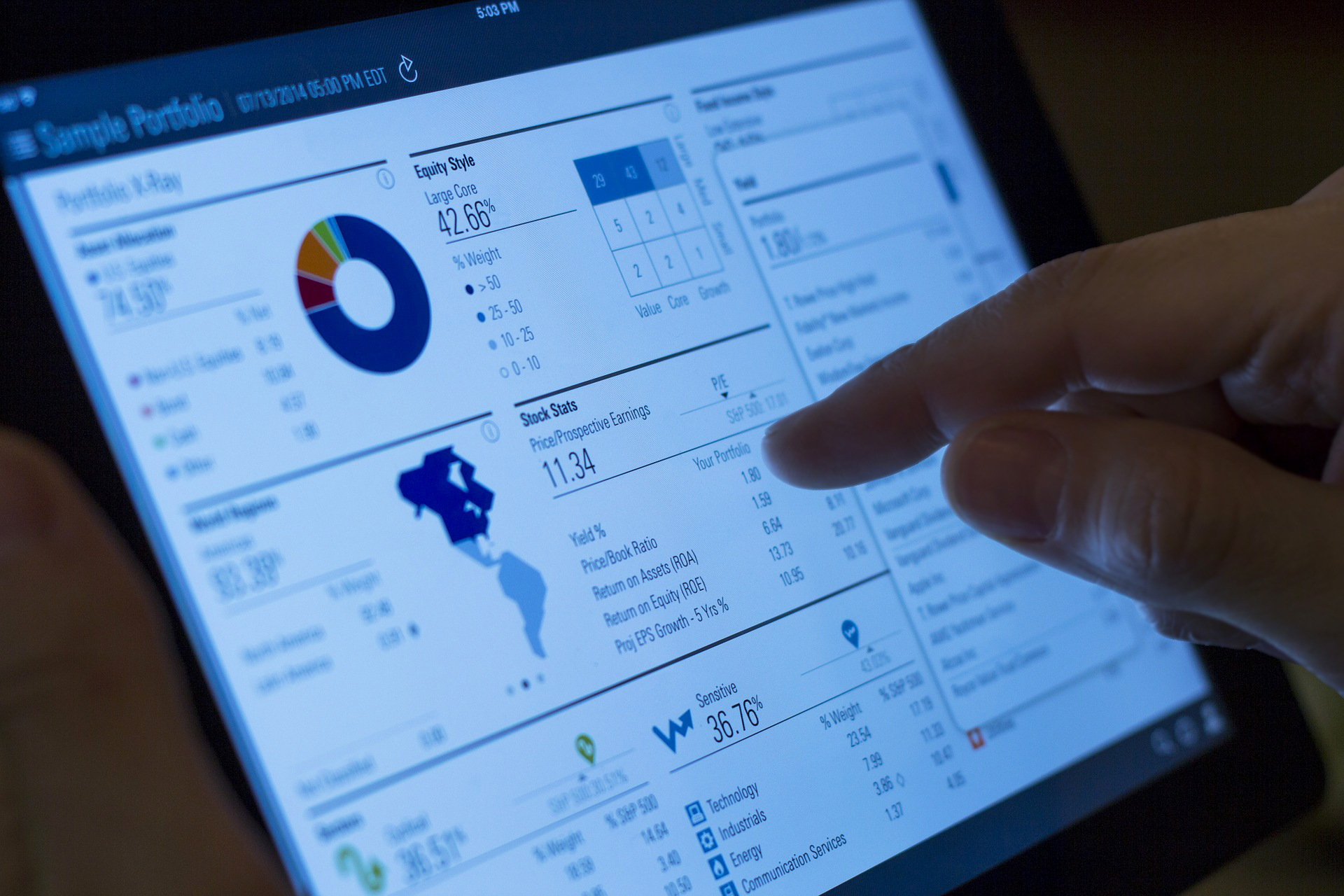 Being part of a portfolio management department is a very challenging and responsible role. To make sure the projects in your portfolio are delivered on time, you need to find the most suitable approach, skillful resources and to know how to organize your time and time of other people in the team. As there are tools for every single business operation you can imagine, there are also tools for portfolio management.
In order to choose the right tool for your needs, you have to know your business well and have a clear picture of your technical and functional needs. Simply choosing a tool based on its features as listed and described by the company that produces it would not do you good. So, what questions should you have in mind when considering a portfolio management tool?
   1.   What is the quality/cost ratio of the tool?
Of course, no matter how big your budget is, you will always have in mind the price of the product you are buying. Cheaper tools usually aren't of high quality, but don't rush to buy the most expensive one as the price doesn't guarantee the highest quality. What you need is to calculate the quality/cost ratio and compare it with your needs. Don't forget to include software implementation and training costs in your total software cost. Continue reading >>