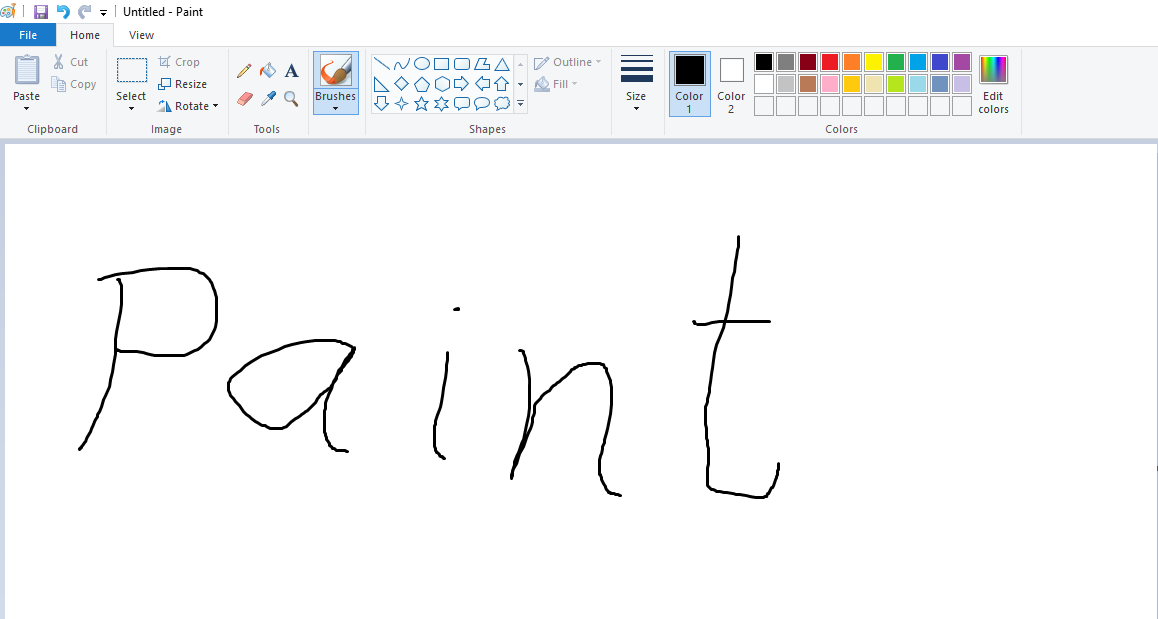 Microsoft Paint has existed for 32 years and recently it was rumored that it will be killed in the next Windows update. Windows denied those rumors and it turned out MS Paint will still be available but moved to Windows store. There won't be new versions for sure, at least not in the near future. Since existence of MS Paint was put in question, it is better you get familiar with its alternatives.
Here is a list of free MS Paint alternatives:
Gimp is an open source software that can be used on Windows, Linux, Mac (10.6 and newer) and it other less known operating systems. It supports different file formats such as tiff, jpeg, gif, png, psd, bpm and others. Gimp is perfect solution for photo retouching, cloning objects, enhancing the quality of the photo.
Photoscape is an easy tool for photo editing and enhancing. The tool can remove red eyes, crop, filter or add objects or text, resize the photo or adjust colors. It even has a possibility to merge multiple photos in one or to create an animated gif from multiple photos. What is interesting, the tool has an option to find a similar face online, by using the existing photo. Continue reading >>