If you are a self-employed entrepreneur or a freelancer that doesn't have a staff looking out for your billing and invoicing needs, fear not, there are plenty of free online tools out there that will help you manage all of your billing and invoicing on your own, and make sure that you are getting paid for the work that you are doing. You may have tried keeping a spreadsheet and updating it as you go along, but this is a daunting task in which you can easily make costly errors and oversights.
Thankfully, there are companies out there that offer free invoicing tools that will allow you to keep track of all your clients and manage all of your monthly bills and invoices that you send out and receive.
These online services also have the advantage of being available no matter where you are, which is something that many freelancers who tend to travel a lot can really use.
Here is a list of the best free online billing and invoicing services available.
1) Sage
This is probably the most complete free online billing site available. With Sage, you can send unlimited invoices to clients, work with multiple currencies, keep records of all your payments, and even integrate PayPal if you are using this service to send and receive funds. You can also add a partner or bookkeeper who will also have access to your account and help you run it if necessary. It is also mobile-friendly and works very well on most of the latest smartphones.
2) Invoice Journal
Another excellent free online invoicing tool, but it does have a significantly smaller number of features than Billing Boss. However, this does make it a little easier to use and it is very reliable, despite the fact that it is not being run by a very large company. It has all of the basic features that are most important, unlimited invoices, various currencies, e-mail support, PayPal integration, but the best part about this site is its design and the fact that it is very easy to use.
3) CurdBee
This online invoicing tool offers a very impressive and sleek interface that looks great and is very easy to understand, even for beginners. CurdBee includes all of the basic free features, such as unlimited invoices and clients, multiple currencies, and payment records, but it also offers you the ability to customize logos that will be on the invoices that you send out. Not only does the site support PayPal, but it works with Google Checkout as well.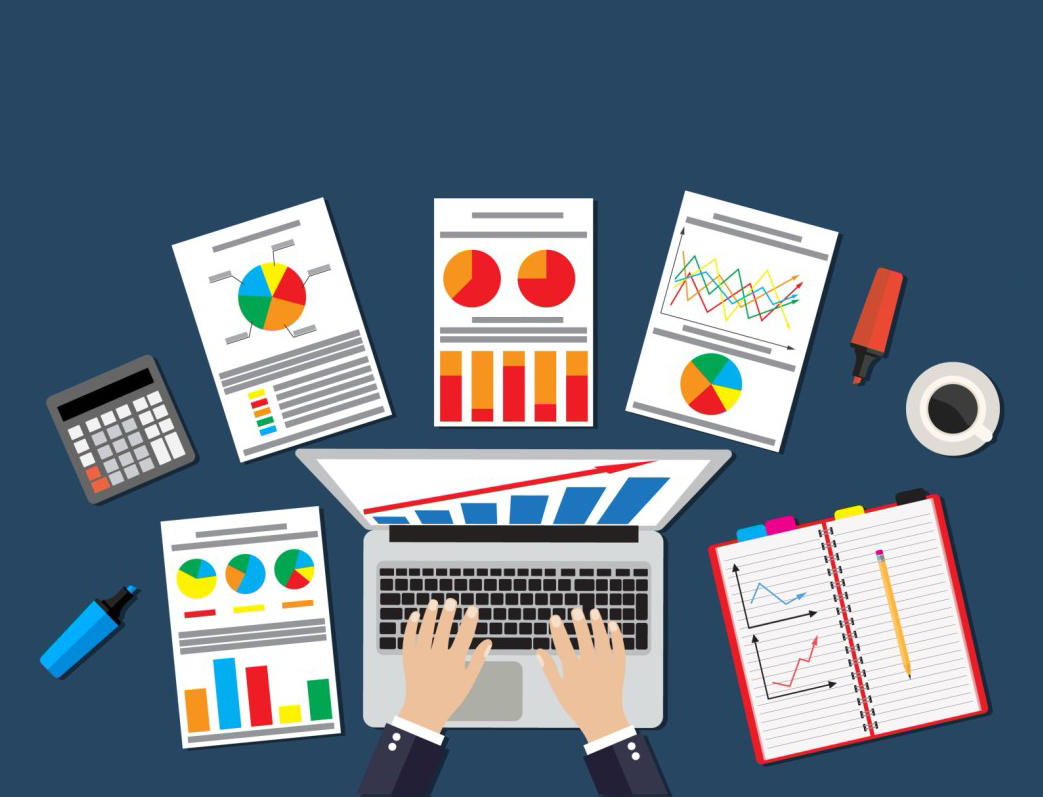 4) Free Online Invoice Creator by FreshBooks
This is a simple way to send out free invoices online. The service immediately sets you up with a free FreshBooks account and includes free invoicing for up to three clients.
5) Tradeshift
Another excellent free tool that will allow you to manage your invoices online very efficiently. You will be able to send and receive invoices online for free and see real-time updates on your invoices and payments.
The site also automatically validates invoices before issuing them, which helps to avoid incorrect business data and allows you to get paid swiftly and correctly.
6) Simply Bill
This is another site that has some limitations to its services. When using the free account, you can only work with 15 quotes, 10 clients and three invoices each month. However, it does have some interesting features. For example, you can convert quotes to invoices and also save invoices as PDFs.
7) Simple Invoices
Simple Invoices is a free, open source, a web-based invoicing system developed by the community. Now you can track your finances, quickly send the PDF invoices and much more.
8) ZIPBOOKS
If you are looking for free accounting software and you run a small business, this could be for you. It is very simple to use and you can access it from any device. With Zipbooks you can receive payments, create and send invoices and all that for free.
10) Siwapp
Siwapp is an open source, free online invoicing tool. This web application is designed to help you manage and create professionally looking invoices.
11) Intuit QUICKBOOKS
This free invoice creation tool is an easy and quick way to create professional invoices. The tool can be stylistically customized to better reflect the branding of the company utilizing it. Individuals can choose between four different templates, upload their company logo, and change the color scheme of the document with a RGB color wheel. An in order to promote the efficient creation of invoices, changes to the invoice can be viewed in real time.