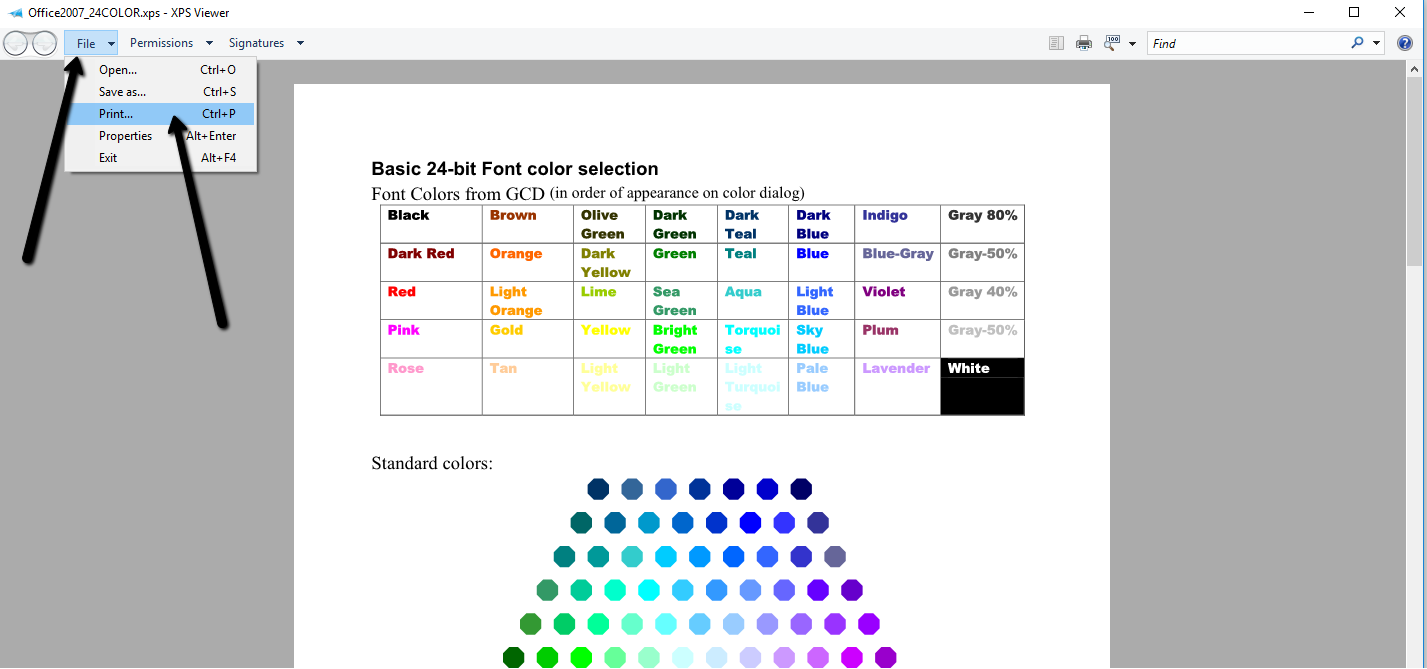 Converting files from one format to another is nowadays very easy task to do because of PDF conversion tools. However, there are some file formats that are harder to convert to another format or simply users are less familiar with those types of conversions. It is safe to say that .oxps to PDF conversion is on that list. One cannot convert oxps to PDF with every regular PDF converter and the same goes for xps to PDF conversion.
What is an Oxps file extension?
Oxps file is actually xps file format, that is created on Windows 8. OXPS stands for Open XML Paper Specification format. You can create .oxps file with almost any Windows application. However, you can view .oxps files only with Microsoft XPS viewer.
What kind of file is Oxps?
Xps and oxps are very similar to PDF because content can be preserved and the layout is fixed. You can sign oxps files and you can search through them. You can also zoom in and out the file. Unlike PDF, oxps file are not so popular and used. Maybe that's why it is hard to find tools that will easily manipulate this type of file.
How do you print to PDF?
Since PDF files are more convenient for usage than xps files in general, you will probably need to print oxps or xps files to PDF. When you create a PDF file, you will be able to edit it further or to convert it to multiple other formats.
In order to convert oxps to PDF you need to download PDF Converter Elite on your computer. Once you download the program, PDF Converter Elite virtual dispatcher will also be downloaded on your computer. You will use it to print oxps or xps file to PDF.
First start XPS viewer and click on the File menu and then Open. Locate xps or oxps file you want to print to PDF and click on Open again. Again, click on the same File menu and this time Print button will be available. Print window will show up when you click on the Print button and there you will see PDF Converter Elite print dispatcher.
Select PDF Converter Elite print dispatch and click the Print button to convert oxps to PDF. With PDF file you will be able to extract or edit data more easily.