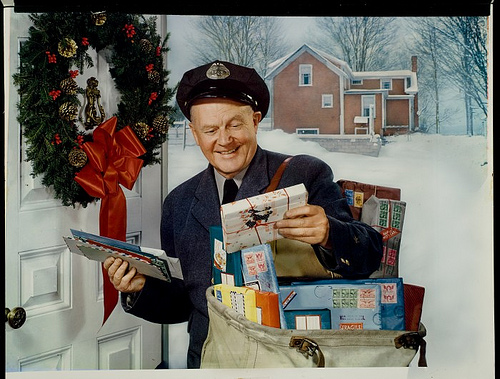 Christmas is almost here! Have you already sent out Christmas greeting cards to all your family members, friends and business contacts? Well, if you haven't, do not despair or stop that wonderful tradition this year just because you think there simply isn't time anymore (or money for that matter) to buy cards, envelopes, postage stamps and mail them out in time to each recipients' mailbox before Santa arrives.
We researched and listed five great websites that let you create not just regular Christmas cards, but video Christmas cards. And best of all, they are all free! These websites will not only save you time and money, but will help you preserve trees and send creative, personalized video Christmas wishes.
1) Llerah Christmas Video Cards
This is an old website with hundres of videos available. There are videos for occassion and 119 videos are made for Christmas. You can share the video on Facebook, Twitter or Pinterest and you can personalize the video before sending it. However, personalized card are not free. You need to pay a small fee, $10 per year, to get a personalized card.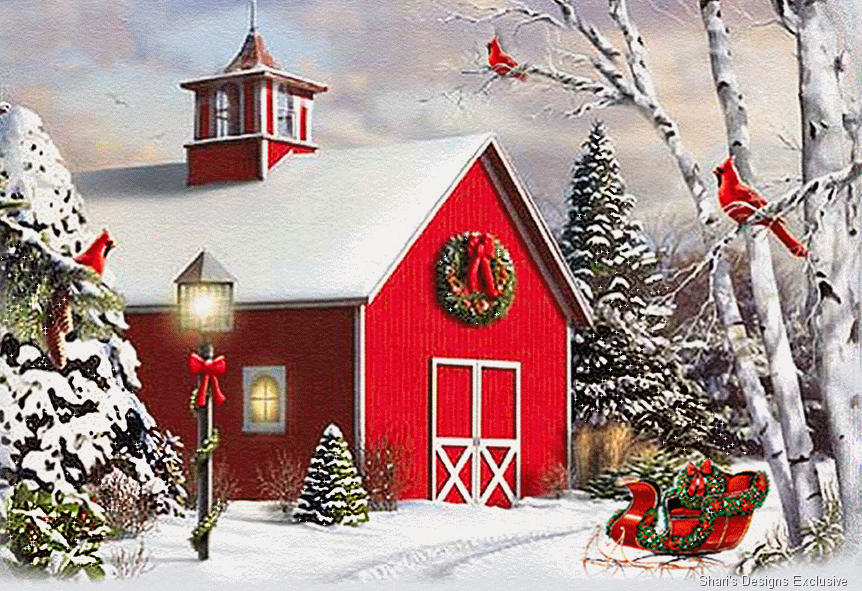 2) GoAnimate offers simple video making tools for creating and publishing videos Internet-wide. These tools allow users to fully customize their videos. The users can create custom characters, import images and even record voices. Wish a Merry Christmas and a Happy New Year in your own voice to all your relatives and friends without actually calling them.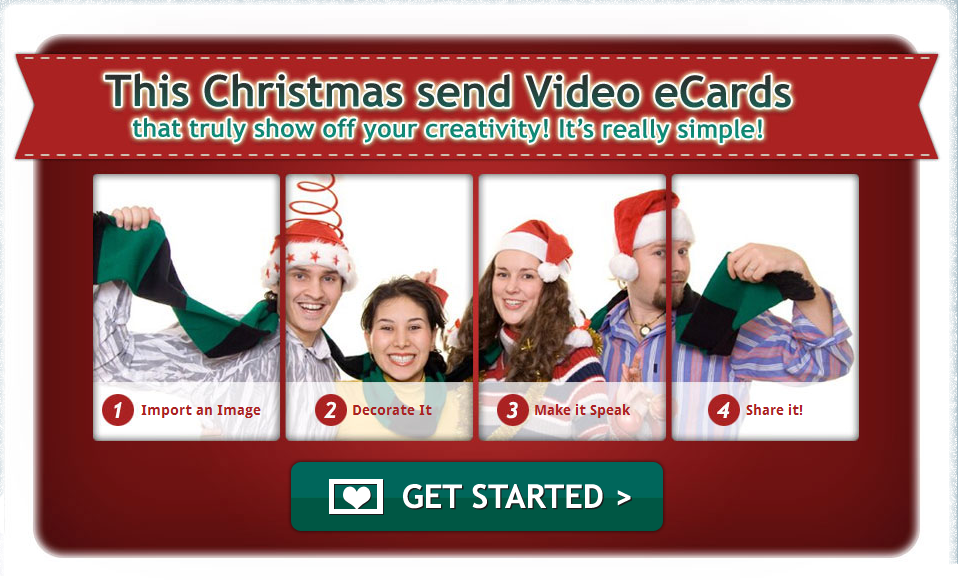 3) Christmas Cards and Video Greetings
This is a mobile app available only for iPhone and iPad users. The app is free but it has an in-app purchase- you can have longer recording at the price of $1.99 and it is an one time price. This app is very easy to use, just select a card template and record a video.
4) Regards
There are 54 Christmas cards available. Most of them are flash animations and you need to have a Flash player plugin in order to see them. There are also some regular cards in form of an image, which you can use to send an electronical Christmas card.
There are tons of interactive cards for Christmas and other holidays, as well as printable cards. The video can be replayed over and over again and sent for free as a link. If you want to personalize it further, you need to have Flesh installed on your computer.
We hope you find these websites helpful and fun.
We wish you a happy holiday season and a successful 2017!
Your PDFConverter.com Team
Photo Credit: George Eastmen