Creating and editing computer presentations is for some people a fun activity, for others, a tedious obligation, and there are those who find it a combination of these two. If you are a student assigned to improve your presentation, or sales manager on the verge of losing a client unless you turn your sales pitch into a visually attractive and convincing offer, you'll be the most successful if you belong to the third group of presenters.
What can be fun about professional presentations?
Tech tools and app developers are doing their best to make their presentation software as user-friendly as possible. They are concerned about the fun factor, too, not just about creating a product that is simple to use. Some of very useful and fun PowerPoint features you can play with all day (if you get carried away) are SmartArt graphics, animation and inserting media clips, to name just a few.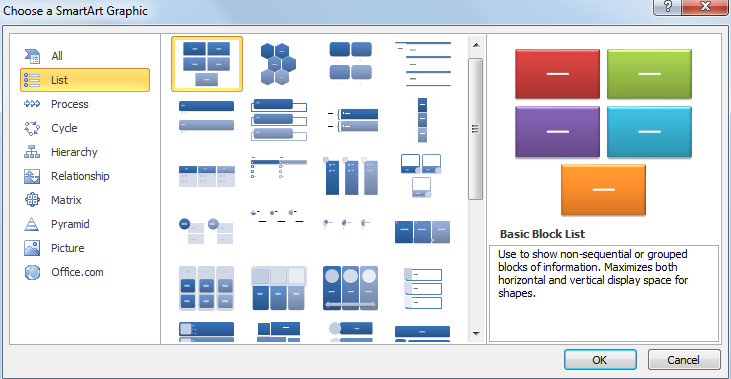 Today we have an amazing selection of free PDF editor tools to choose from for creating and editing compelling and convincing presentations. The best-known tool for making winning presentations is probably Microsoft PowerPoint. However, when it comes to sharing PowerPoint presentations with others via email or Internet, most presenters choose first to convert PowerPoint to PDF. PDF format serves as a guarantee that slideshow recipients or users will see it exactly as they are intended: what you save and send or share online on SlideShare and alternative presentation sharing websites, is exactly what they will see.
Free PDF editor to edit PDF slides in Microsoft PowerPoint
But if you, for some reason (upon your boss' or teacher's request?!) need to edit and further enhance your PDF presentation, the right way to go about this is to convert it back to the original PowerPoint format.
Just like with presentation software, developers are creating the best possible PDF editor as well. One of them is PDFCoverter.com's free online PDF to PowerPoint conversion tool.

This web-based tool is very useful because it provides you with a quick, hassle-free PDF to PPT conversion virtually on the go: no downloading software to install, no installation, updating, maintaining or running home to your desktop computer to complete conversion. It's as simple as 1-2-3: upload PDF, the conversion starts automatically and once it is done, download the converted PPT file.
Then you can go about sprucing up and editing PowerPoint slides. If you want to convert your presentation back to PDF or to merge multiple PDF slides into one, check out our latest PDF converter tools.
Free PDF editor to Edit Google slides
Microsoft PowerPoint features and options are still second to none in the presenters' world, but if you are not a Microsoft Office suite user, you can still create amazing presentations using Google Slides.
If you want to edit your PDF presentation in Google Drive, you'll need to first upload it to your Google account and convert it to an editable Google presentation. The way to do it is:
1) Go to your Google Drive.
2) Click the Upload button and upload your PDF file.
3) Make sure that you have checked the box in the Settings in the Convert upload section, called "Convert uploaded files to Google Docs editor format".

4) Once you've uploaded your PDF, find it in your Google Drive list and click on it to open it.
5) Here you have many options for enhancing and editing your presentation.