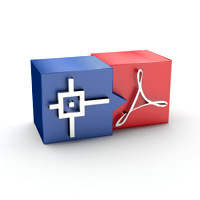 AutoCAD is one of the world`s leading tools for technical drawing and computer-aided design (CAD).  It is a very powerful tool which supports both two dimensional (2D) and three dimensional (3D) formats.
Many engineers, designers, students, architects, project managers and other professionals from various industries around the world use AutoCAD for their projects. One example of the successful implementation of AutoCAD is the National Stadium Brasilia.
AutoCAD normally uses DWG and DFX file formats for saving and presenting projects. One great way to store and present AutoCAD designs to others is to convert them to PDF. PDF guarantees that your stakeholders and viewers will see your file just as you intended them to.
Converting DWG to PDF is not a problem. If you own the Adobe Acrobat Pro software application, for example, you can create PDF files from your DWGs very easily. Click on this link for a step-by-step guide.
But, since Adobe Acrobat is not a cheap solution, you may be looking for a free way to create PDFs from DWG or DFX files. What you need is a free PDF creator. If this is what you are looking for, then you are in the right place.
As you may already know, PDFConverter.com offers a free desktop tool for creating PDFs from over 300 file formats. This includes DWG and DFX file as well.
So, if you would like to convert DWG to PDF for free, follow these easy steps:
1. Visit https://www.pdfconverter.com/freepdfcreator/
2. Click on the Download Free button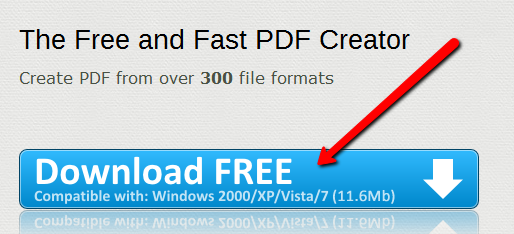 3. Install FreePDF Creator on your local machine. You can customize the tool according to your preferences: change the standard output quality, set default document properties and passwords required for opening and changing the document, among other things. Customization isn't necessary, of course, it works well even without any tweaking on your side. Once installed, The FreePDF Creator is ready to use.
4. Open the desired DWG file in your viewer. You don't even need to have AutoCAD installed.
5. Click on the Print menu and from the list of available printers, choose FreePDF Creator (check out the image below). Click on the Print button and in a little while, your PDF file will be created. Once it has been created, you can save it to your computer.