PDFConverter.com has not only just launched the all-new and enhanced edition of its flagship software solution PDF Converter Elite, but a new, completely free, online PDF converter as well.
Free Online PDF Conversion allows users to convert PDF documents to Word, Excel and PowerPoint, but also create PDFs online, at no cost at all. Moreover, you can convert as many files as you want, whenever you want.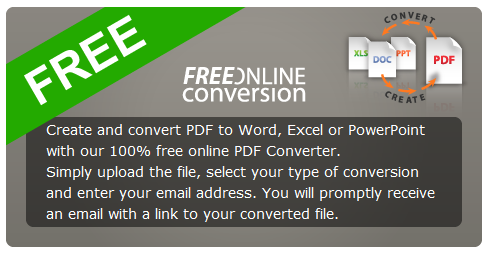 The most notable features include:
1) 100% free, safe and easy to use service.
2) Unlimited number of conversions.
3) Hassle-free: no need to buy or install anything on your computer.
4) Converted documents are sent to the email address you input. We guarantee that your email address will never be sold, rented or given to a third party – no exceptions.
5) We respect and protect your privacy. The uploaded files are deleted 24 hours after conversion.
6) Fast and accurate conversion results.
To start converting, visit the following page:
https://www.pdfconverter.com/free-pdf-conversion-online/

The conversion process is very simple:
1. Upload the file.
2. Select your conversion type: PDF to DOC, PDF to XLS, PDF to PPT or create PDF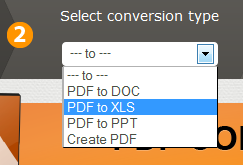 3. Enter the email address that you want the converted file sent to
4. Click on the "Start" button to send the file to be converted. Within seconds, you will receive a link to the converted file in your inbox. Click on that link and download your document.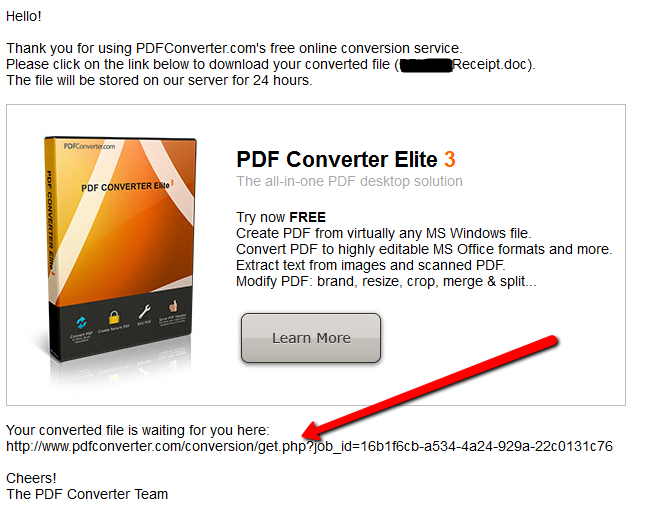 It's as simple as that. Feel free to use Free Online PDF Converter whenever, wherever and as much as you would like.
Should you need more conversion options or editing capabilities, download a free trial of our brand new and more powerful PDF Converter Elite.