If you're in the process of looking for a job, there's a good chance that you are struggling with putting together all of the elements you are going to need to create a strong job application.
Not only do you have to create a resume that is informative, well-presented and unique, but you are also probably spending a lot of time thinking about and writing cover letters, seeking out letters of recommendation, sprucing up your portfolios and whatever else you need to make a good case for yourself when applying for a position.
One of the most important aspects of this preparation process is to make sure that all of your materials look great and are presented in the best possible way. If you are student fresh out of college and looking for your first real place of employment, then you probably don't have a lot of money to spend on productivity apps and software that can help you to create these documents.
Do you want to know the best part? There are free alternatives- google extensions.
For example, you can use the Google Docs suite instead of Microsoft Office to create resumes and cover letters. And on top of that, there is a bunch of great Google extensions for Docs that can help you create professional-looking and compelling job application documents even when you are working with no budget at all.
Here are some great Google extensions to check out if you are looking for tools to make your job applications shine in order to get you your dream job.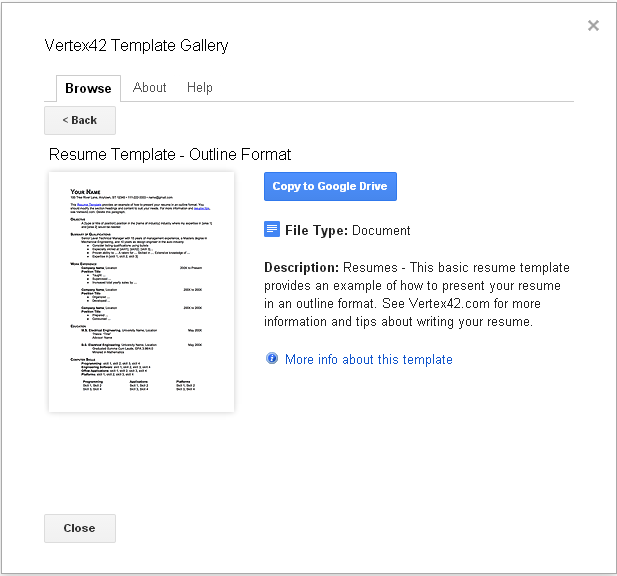 Just like Microsoft Office offers a lot of great template for getting started when creating professional resumes, CVs and cover letters, Google also offers some great chrome extensions for creating a CV. This template gallery offers a huge variety of fantastically designed templates that can get you started when trying to put together a neat and professional-looking job application.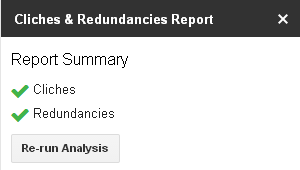 If your writing skills are not up to par with the skills presented in your resume and you don't want your mediocre writing to ruin your chances of getting a job, this is a great tool to use. It allows you to improve your writing by showing you mistakes that you make. It helps you to avoid redundancies and clichés in your writing while helping you to brush up on grammatical mistakes and much more.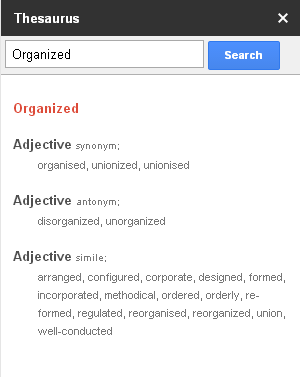 This is yet another tool to improve your writing, especially when putting together a cover letter. It's a great way to find new words to use by finding synonyms for words that you tend to overuse in your writing.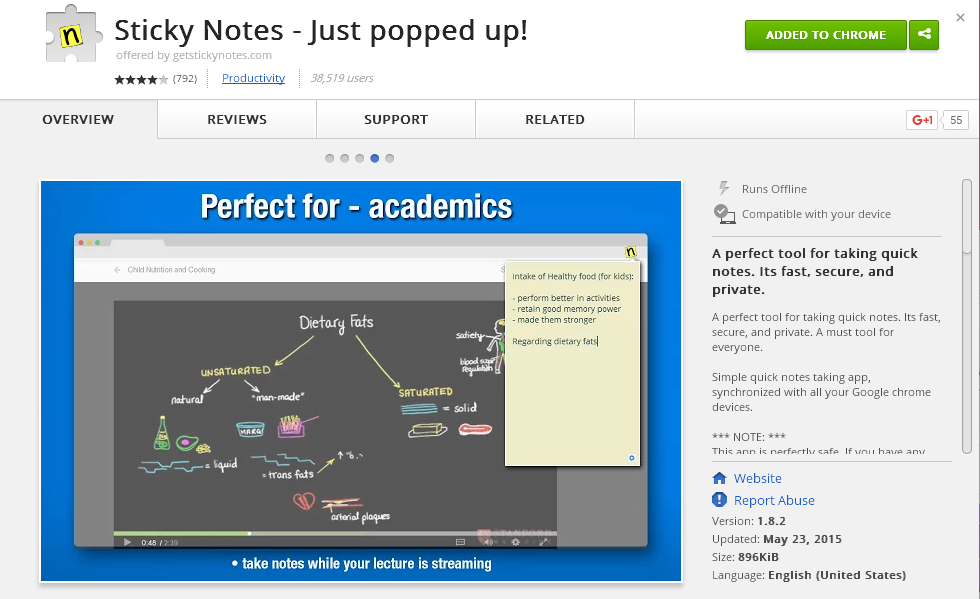 Sticky Notes is a fantastic note-taking add-on to use when researching other CVs and cover letters. We all spend time on the Internet searching for great examples of resumes and cover letters, looking for new ideas to make our applications better. This tool lets you take notes while doing your online research and keep your new ideas organized and saved so that you can have them to look at when trying to put together your own material.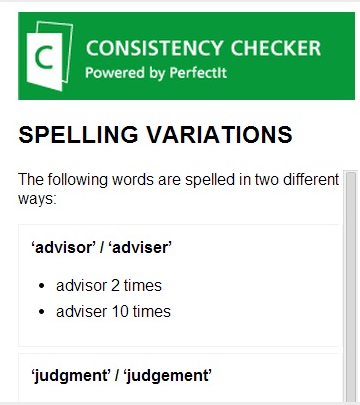 This tool is great for long documents that you need to check for writing consistency, but really, it's effective for documents of any size. Make sure that all of the hyphenations, abbreviations and other style-related characteristics of your documents are consistent before submitting them to potential employers.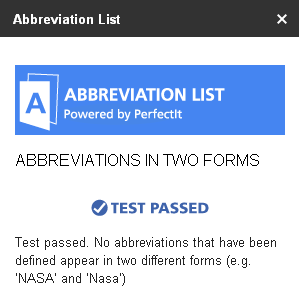 Anyone using a lot of abbreviations in their job applications owes it to themselves to check out this tool. It scans your document for abbreviations and generates a list of abbreviations used so that you can make sure that they are consistent throughout your entire documents. Consistency is important when trying to put together serious and professional job applications.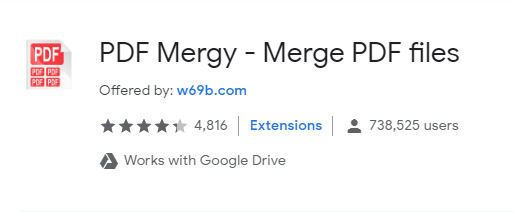 If you want to wrap your job application up into one package that's efficient and easy to read, you might want to consider using this add-on. It can take your cover latter, resume, portfolio and all other documents and create one master document out of them all. It's a good idea to upload all of your materials, including scanned diplomas, resumes, references, letters of recommendation, etc. to Google Drive so that you have them all in one place. From there, you can use this tool to merge all of the documents you need into one, smart, professional presentation.