Viewing and collaborating on documents or business presentations with team members in real-time can be difficult. Collaborative document editing usually involves emailing PDFs, documents and presentations as attachments back and forth, or printing and exchanging hard copies between team members. This is not only a waste of time and resources, but it can cause confusion and complicate the process of tracking of your document editing progress.
One other option that many companies opt for is installing collaboration software. It is usually the best option for corporations with many employees and multiple teams, but can be pretty expensive and out of reach for small and medium-sized businesses.
Fortunately, there is a free solution that enables teams to collaborate on editing their PDFs, Office documents, presentations, and images. They can review Word documents, fill out PDF forms, markup images or comment on any document online in real-time with Google Drive.
Google Drive is a file storage and synchronization service launched in 2012, that allows users to store, share and sync files in the cloud and across all devices.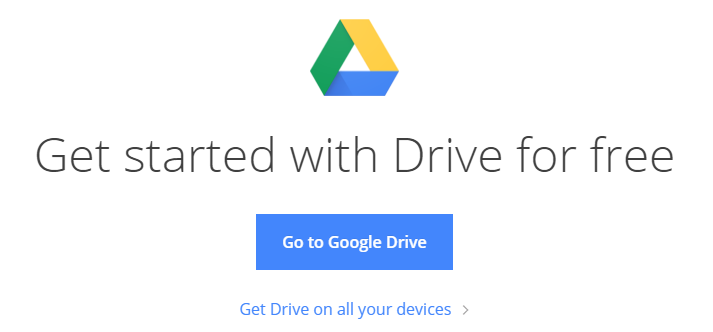 How to view pdf in chrome?
Google Drive offers many options you can choose from. Drive gives you the 15 GB of free Google online storage, which is a significant number of free space where you can keep photos, documents, designs, videos and more.  Also, it is possible to purchase a larger cloud storage paid plan and upgrade your account with 100 gigabytes, 1, 2, 10 or more terabytes.
When you create a free Gmail account you will automatically get access to Drive. Simply, log in to your Gmail profile and click on the Drive icon. Drive will open and from there you can upload the desired document in one of the supported formats, like the PDF file format, Word or create new sheets, docs, slides and more.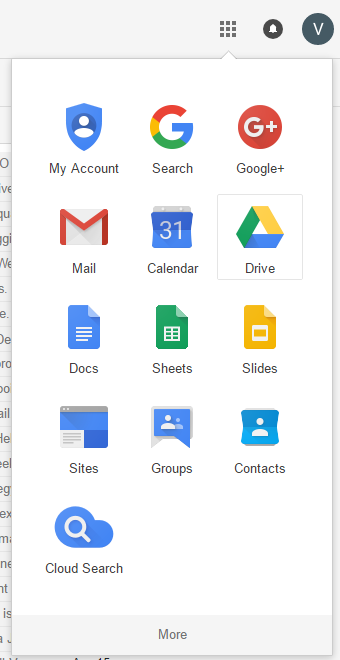 You can also share files and folders with others by giving people a document access via email. You can quickly collaborate with others in real time by inviting them to view and comment or even edit your files. With comments or notes your document will look more user-friendly.
Google Drive Drive offers you the ability to upload all the documents from your computer. The tool securely stores these files on their servers. For maximum security, users can protect their files, by setting up "view only"option and allowing only specific people to view them.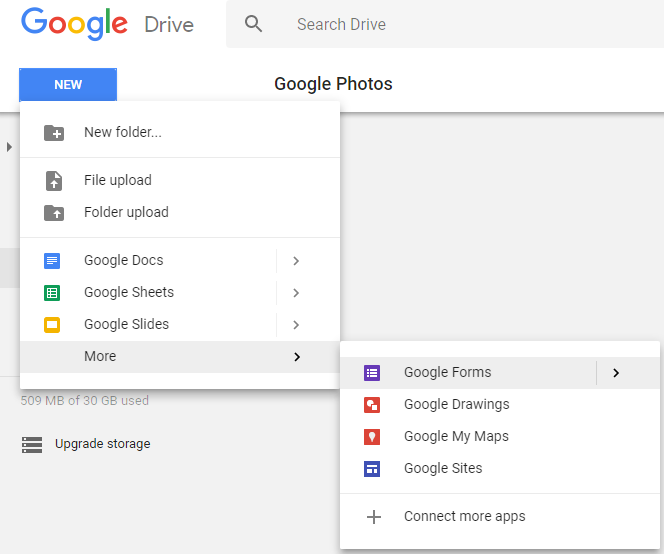 Google Drive is accessible anywhere, meaning your files can be reached from your smartphone, tablet, or computer. Wherever you go, your files are within your reach.
This document collaboration tool is excellent for getting and providing feedback on drafts. Real-time, online collaboration is a great time-saver and productivity booster as well. In addition to the online version, Google Drive has desktop versions for Windows, Mac, as well as, mobile apps for Android and iOS.