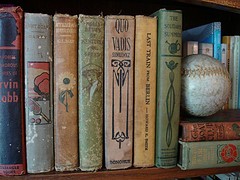 Adobe Digital Editions is a free application for reading and managing ebooks in PDF and EPUB formats. These are some of the most commonly used and widely supported eBook formats. If you have large collections of documents and ebooks in PDF or EPUB, this free desktop app by Adobe is a great solution for organizing and managing them in multiple ways.
Adobe Digital Editions is available for Windows and Macintosh platforms. Simply choose the platform, download the installer and run it to install the application.
Once installed, Adobe Digital Solutions will allow you to:
• Shelve and systematize your EPUB and PDF collections. You can literally stack eBooks on nicely labeled bookshelves in the library. Adobe has prepared for you some built-in bookshelves labeled as unread, recently added or borrowed books, but you can create as many additional bookshelves as you want to systematize and classify your book collections. You can also sort publications in your library by title, author and publisher.
• Add, store and manage not only PDF eBook collections, but also EPUBs.  Adding books to your library is very easy.
• Conveniently read, navigate and search your ebooks. The navigation panel enables you to view the book's table of contents and the list of your bookmarks, highlights and notes.
• Add bookmarks, view, rename and remove created bookmarks.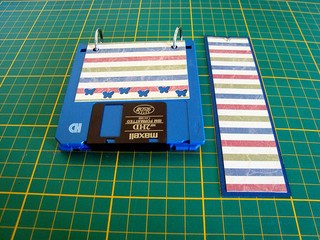 • Annotate the text of the book or document. You can edit, rename or delete added notes and comments. Furthermore, you can highlight the text of your digital publications for future reference.
• Borrow eBooks from many public libraries.
• Transfer eBooks to and from a supported eReader device. The list of devices that are compatible with Adobe's eBook platform and support PDF and EPUB content is here.
• Print PDFs and EPUBs that are not restricted from printing.
All these features make Adobe Digital Editions pretty handy software for reading and managing not only eBooks for reading in your free time, but also for organizing and correlating important business documents, educational and learning resources, as well as all kinds of how-to guides, tutorials and manuals.
Bonus tip:
Check out how to batch convert web-pages to PDF and add them to your library as a PDF eBook!
And if you have eBooks in formats that Adobe Digital Editons doesn't support, here is a list of free eBook converters that can help you to create PDF and EPUB files.
Amazon Kindle users can also turn their Kindle books to PDF and then organize them in Adobe's free book management software.
bookmark photo credit: • Happy Batatinha • via photopin cc