Being a teacher today is not an easy job. It was almost certain that with the rise of technology some parts of the traditional educational system would change, and they have. In today's digital world, teachers need to constantly engage their students to attract their attention since they are spending more time on mobile phones, tablets and are generally not interested in classical lectures. It is harder than ever, and teachers need to struggle to keep the students' attention during lectures, because old methods of teaching are simply not interesting any more.
The reason this is happening is because students nowadays rather spend time using gadgets and software tools than writing and reading in a traditional way, and what is more important, they love the new technologies. Since they can get an answer to any question with a single tap on their phones, listening and paying attention to the same old classes can be exhausting.
As an answer to the students' needs and wishes, teachers need to adapt to these changes, to find new and interactive ways of teaching that students will find amusing and stimulating. If teachers want to remain memorable and pass on valuable knowledge to their students, they need to modify their lectures to make them engaging and effective. And that can be done easily.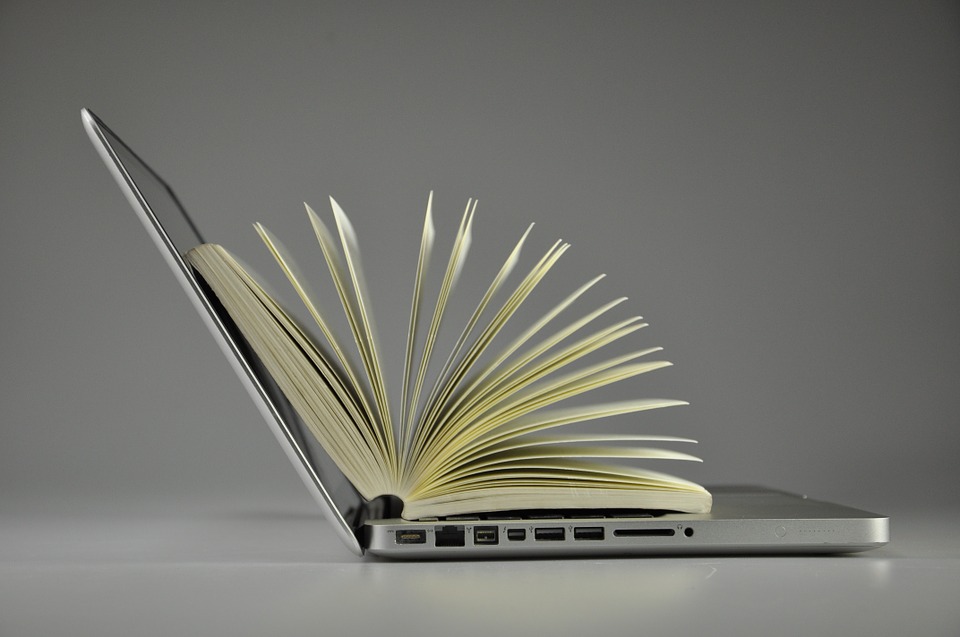 Here we present a list of online tools that will help teachers create more interesting lectures.
Animate Your Students with Video Lectures
Animoto: helps teachers easily create amazing video lectures that students will love. It is convenient for the classroom or any other presentation meeting.
Go!Animate: is a video creation tool that can help you easily create custom, fun, personal or professional animation videos that will hold your students' attention. It enables you to create videos in a safe online environment, to limit the video distribution to specific student groups, and to moderate the video before it becomes visible to the group.
PlayPosit: is a tool for embedding questions and comments in Youtube videos for students to answer as they watch.
Create Compelling Presentations
Prezi: A very neat presentation tool that helps you create, edit and share your unique and visually stunning presentations. If you are too busy to make presentations, there are multiple Prezi templates you can reuse.
Office Mix: is an add-on for PowerPoint, perfect for teachers who want to make interactive presentations by adding polls, questions, simulations, and much more.
Piktochart: is a powerful tool for creating infographics that can captivate the students' even more. It also has pre-made templates to use if you are too busy to create templates from scratch.
Timeline JS is an easy-to-use open-source tool that enables, both amateur and professional users to make astonishing and visually appealing interactive timelines. You can combine several ways how you wish to create your timeline, but at the end, the final result will always be breathtaking.
Have Better Communication with Students
Socrative: An Interactive tool that teachers can use to get in touch with their students, prepare educational exercises, track progress or give grades. This tool is also ideal for making polls and quizzes.
Padlet: is an online school backpack you can use to create a welcome board where students can introduce themselves, or to create a whole lesson which you can share with a restricted number of users. The process of sharing or restricting access and editing text is similar to working in Google Drive, but interface is more school-friendly.
Make Your Students Interactive
Quizlet: It allows teachers to work in a collaborative classroom, and make interactive games and educational tools that will make the students feel special. It is very simple to use, you can create your own content or you can use one of 125 million study sets.
ThingLink: is a web-based tool that helps teachers create interactive and compelling lesson materials that will make students more engaged and eager to learn.
Poll Everywhere: is a tool for creating interactive polls and it is especially effective with flipped clasrooms, multi-location or large classrooms.
KaHoot: is a tool for creating educational games which can be a fun way to assess students' knowledge and encourage them to learn.
Additional Teachers Tools
Storyboard: is a digital storytelling tool ideal for school projects that involve creating storyboards.
Wordle: is a tool for creating stunning word clouds which can be a great addition to language lessons in particular.
Wufoo : is an online tool for building forms on the go, perfect for busy teachers. There are more than 300 templates to choose from.
We are sure that as a teacher you will find these tools an excellent asset for upgrading your school lectures. Online tools have become an integral part of educational technology, and their presence in our daily lives can only increase.
Just remember what classes looked like 15 years ago and see what they are like now. Informational technology is evolving, improving, becoming smarter, unique, and so are the people. We are certain that this is a positive and promising trend, and we will just have to wait to see how the educational technology will be helping teachers 15 years from now.