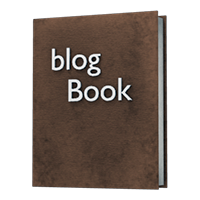 If you are serious about your blogging, then you should be equally serious about cataloging and backing up your work as well. One of the best ways to do this is to convert your blog to PDF and essentially make an e-book out of your blog.
BlogBooker is an excellent site that allows you to do just that. In several easy steps, you will be able to turn your blog into an e-book for your safe-keeping or to share with your friends who always forget to check out your blog when you tell them to.
The site works with three of the biggest and most popular blogging websites – WordPress, Blogger and LiveJournal.
Here's how it works.