If you work in a team environment, you must know how hard it can be to collaborate with your team workers. It doesn't matter if it is a big or a small team, and how well you get along with your colleagues, it is necessary to set up some project collaboration rules in order to manage your projects efficiently.
Since there are different types or work, there are different types of project collaboration, but almost every single project is closely related to some kind of document management. Each team member is usually assigned his or her own part of the project, so one should expect no problems when it comes to data overlapping. But, as a project is coming to its close, all parts of the project need to be exchanged for evaluation or just connected as a whole.
When evaluating your colleagues' work, it may happen that you cannot follow what a colleague has done thus far and you need an explanation. Luckily, MS Office applications have the option to leave comments, so if you're working in MS Office, you'll be able to see your colleague's explanation and comments in a Word document or in a specific row of an Excel spreadsheet. That can be very useful if many people work on the same document.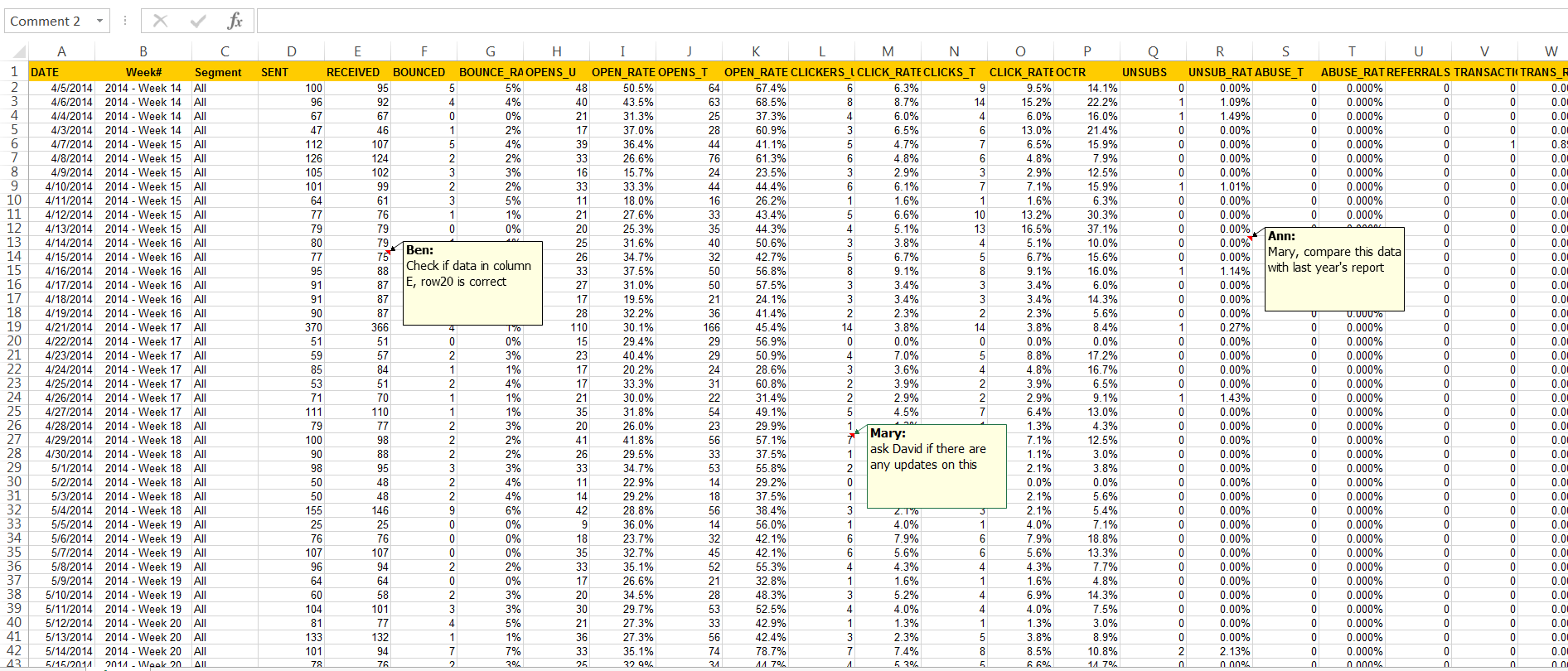 Continue reading >>