PDFConverter.com is excited to announce the latest version of PDF Converter Elite. We have just released PDF Converter Elite 4, an all-in-one tool for PDF conversion and creation. With our vision in mind to provide the software appropriate for both business and personal usage, we tried to keep its simplicity and user-friendly layout, whilst improving the most used functionalities, as well as adding new and valuable features.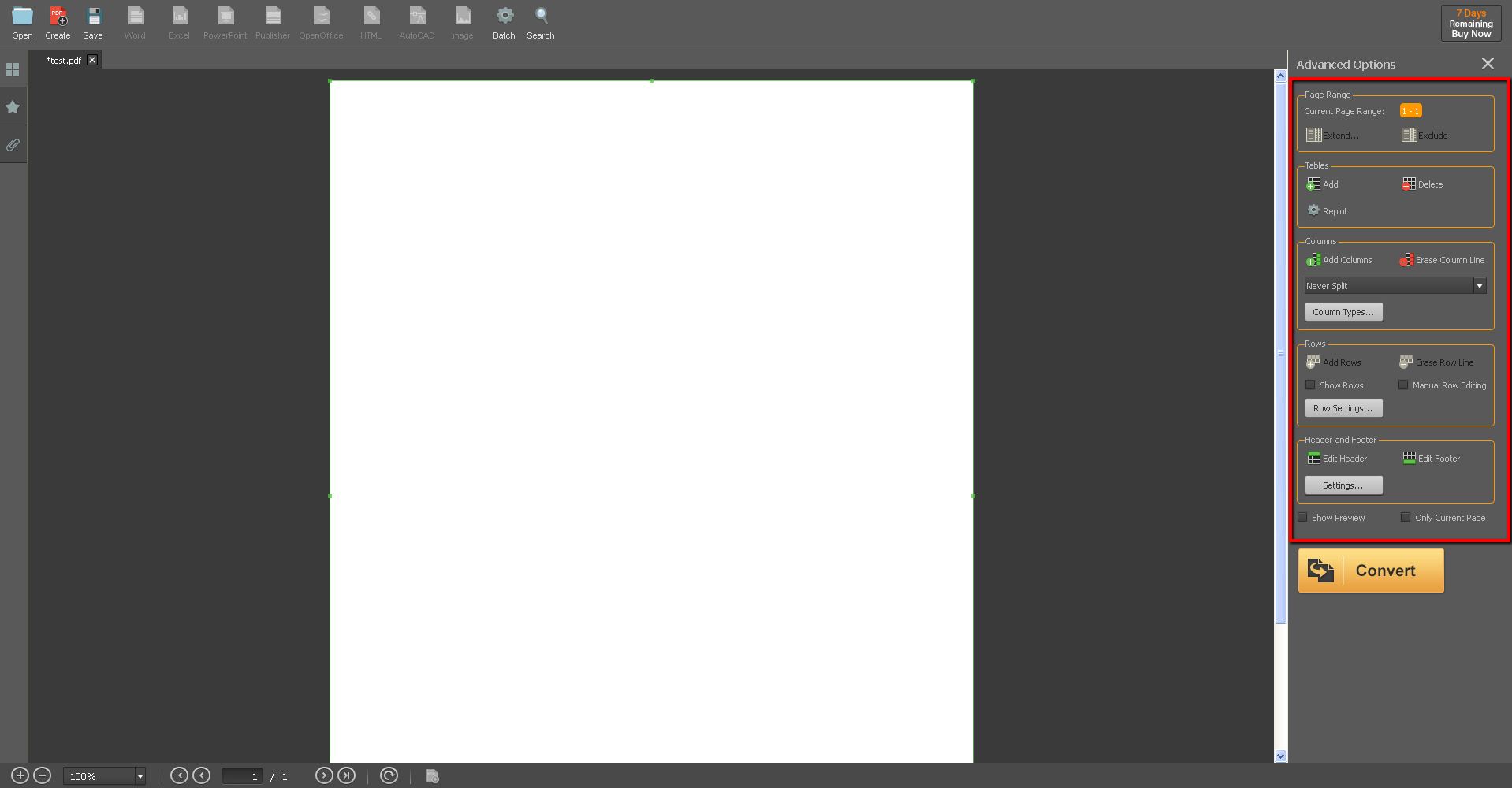 Here is a sneak peek of our latest improvements:
New PDF to AutoCAD Conversion
PDF to AutoCAD is a conversion feature that you will not find in every PDF conversion tool on the market. We know how popular AutoCAD is and we provided something that will definitely come in handy when you need to recover your old PDF drawings.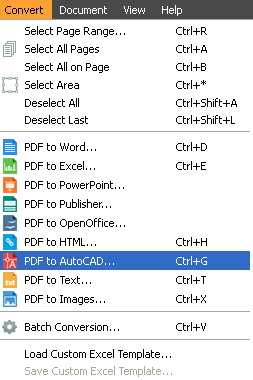 Custom-built PDF to Excel Conversion
Convert PDF to Excel in a totally different way. Set custom settings and get personalized results. This new feature will allow you to have complete control over your spreadsheets. You can modify tabular data and preview your result before the actual conversion. On top of that, you can save those settings as a template for future use.
New Conversion Technology
We know that quality comes first, so we pay special attention to it. In version 4, we use a new conversion algorithm and fully rebuilt conversion technology. You will see the difference in output quality. Faster and more accurate results is what you can expect!
Better OCR Conversion
Scanned PDF conversion feature has become even better. With the latest OCR technology, PDF Converter Elite 4 helps you extract text from a scanned (image) PDF document. It enables you to revise and re-purpose your documents in various file formats.
With the same price – $99.95 and the 7-day free-trial policy, there is no reason why shouldn't you check out PDF Converter Elite 4 and test its latest improvements.
Download PDF Converter here: https://www.pdfconverter.com/downloads/