It is safe to say that small businesses and technology go hand in hand. In order to raise productivity, efficiency, grow the revenue of your business and improve expenses and performance, you should embrace technology and what it has to offer. It is important to follow the trends of technology as it has been changing every year.
According to Insight statistics from February 2017, 41% of small businesses have a plan to spend more on technology, especially for Internet of things. It is believed that in 2015 they spent 50% more on technology. Many business cannot work without wireless and mobile technology. Cloud solutions have also become inevitable part of every small business.
To help you keep up with the latest technology we compiled a list of essential technology your business should have in 2018.
Cybersecurity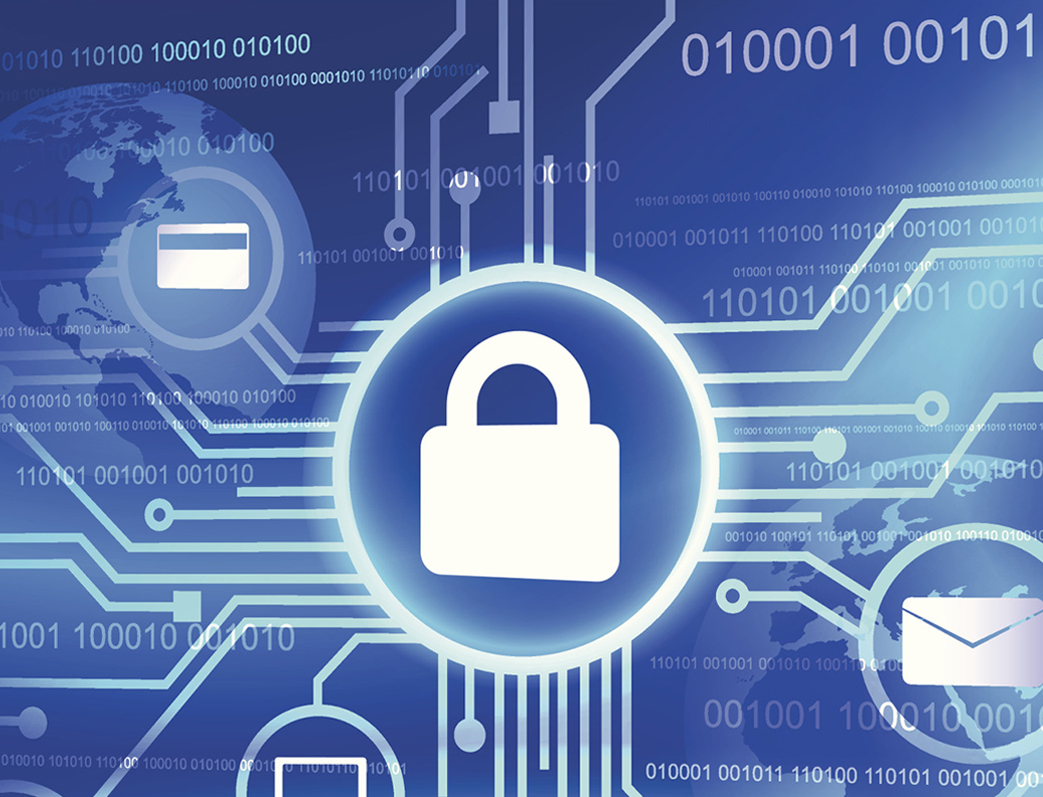 Your business data may be at risk of cyber attacks if you rely on unsecured technology. According to Information Management, 58% of businesses experienced data breach at least once during the last year. We live in a world where information has become more valuable than gold. Losing you clients and business data in general can leave a bad reputation and not to mention losing profit. With the rise of Internet of things and the increased usage of online tools, cyber attacks have become easy to accomplish. The year 2018 will be a true challenge when it comes to protecting your sensitive data against cyber attacks and responding to security breaches. It is predicted that there will be new types of cyber attacks but also new ways of cyber defence and threat remediation that businesses can use.
Businesses should invest in cybersecurity technology but also provide their staff with appropriate training programs. Using outsourcing cybersecurity is also a good idea- working with professionals who will assess all the potential risks and come up with a right solution.
Artificial intelligence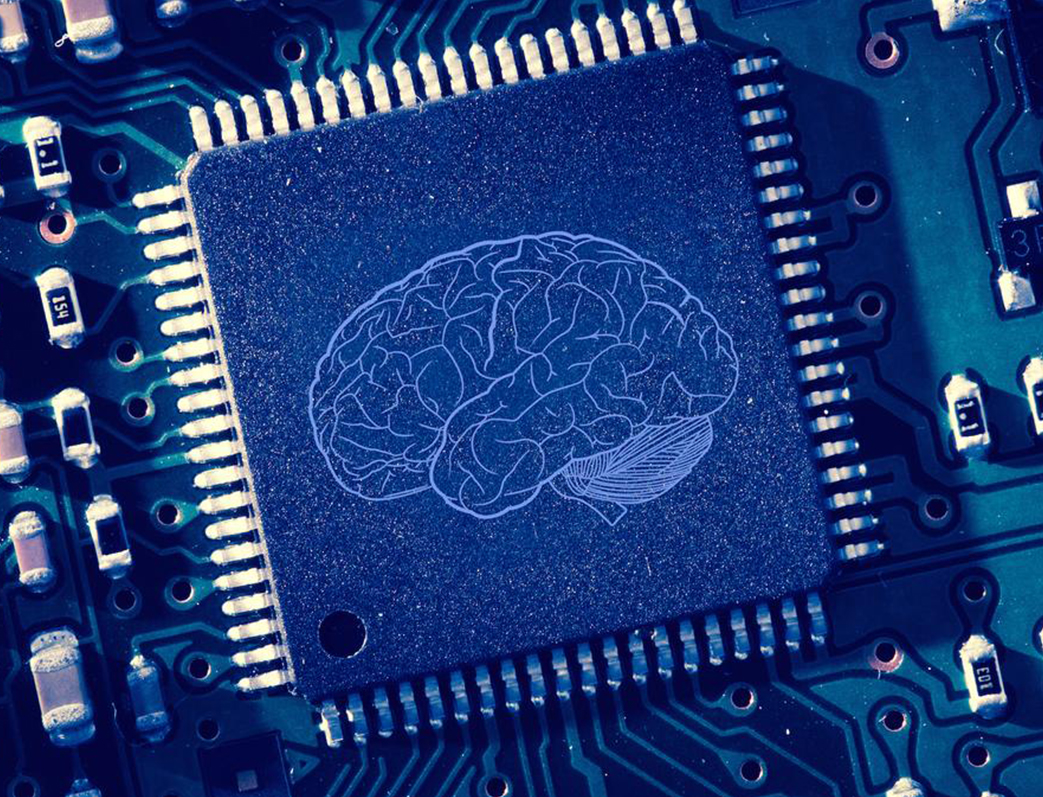 Artificial intelligence will have a significant role in protecting businesses against cyber attacks but also improving your business model and relationship with the clients, and enhancing business analytics. In the recent infographics about 2018 tech trends for small businesses, almost 60% businesses are reportedly collecting data with the aim to build a strategy for artificial intelligence. With artificial intelligence, businesses can collect data that will help their growth.
Some researches show that more than 70% of businesses with up to 100 employees rely on the cloud. 90% of business with up to 500 employees also rely on cloud. It is only a matter of time when small businesses will implement artificial intelligence in the cloud systems. This will result in enhanced data processing and analysis of customer behaviour in cloud applications.
Machine learning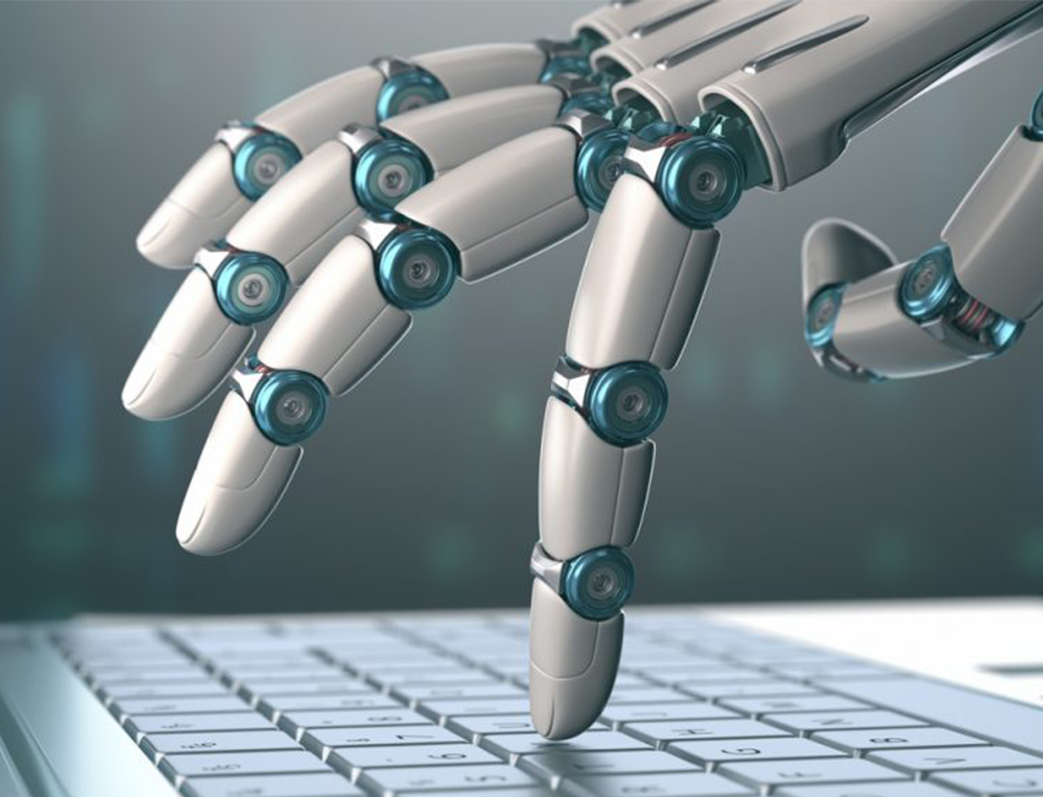 In 2018, machine learning will have a huge impact on the rise of sales and customer support models according to some experts. Companies will be able to track and organize calls and responses in order to categorize data in the most efficient way.
This process can refine big data and recognize vulnerabilities and possible dangers. Machine learning and Blockchain seem to be the most popular developments of 2017 and will definitely continue to rise in 2018. It can give retail industry a detailed insight into consumers' behaviour.
Internet of things
By 2020 there will be about thirty billion objects that are called internet of things. The global market of internet of things will reach $7.1 trillion in the years to come. Research shows that around 20% more companies plan to use or invest in internet of things in 2018. Internet of things have a pragmatic role in every small business, for instance, to monitor assets or physical security, to manage electricity and power usage.
Augmented reality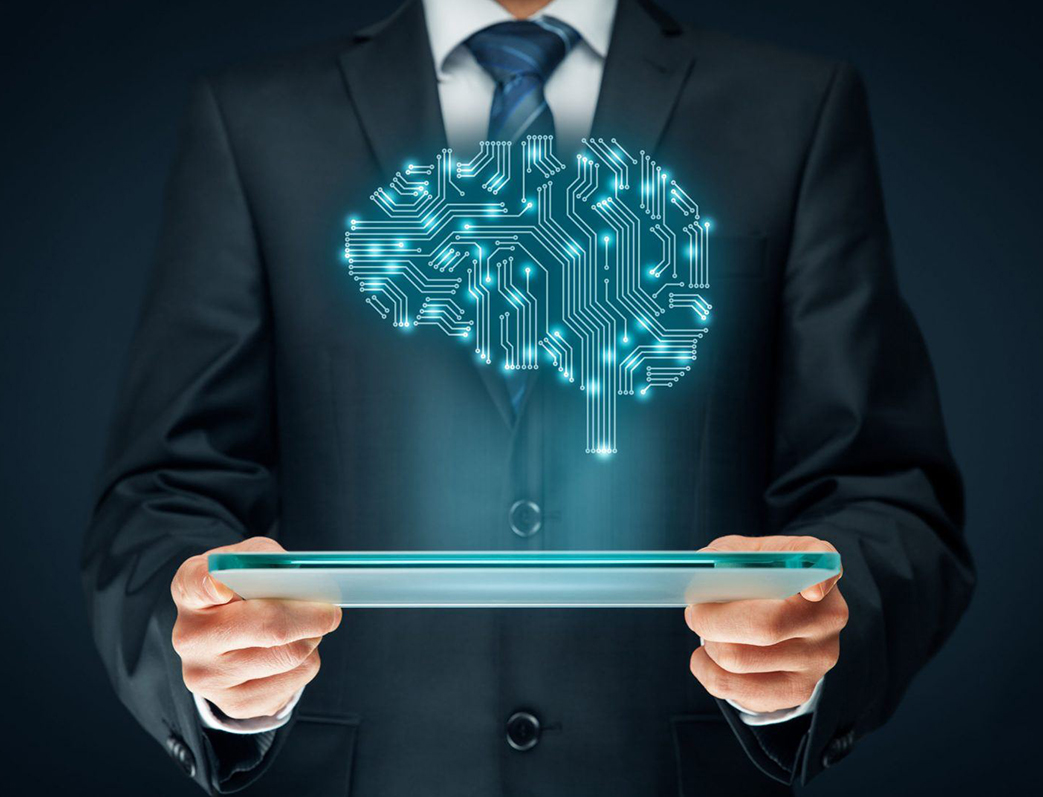 Another technology that can change the way you look at business is augmented reality. The data is dynamically manipulated in a way information gets a new level of engagement. Businesses can have a totally new, enhanced way of communication, among colleagues and consumers and the workplace in general, thanks to augmented reality business applications.   Augmented reality can be easily applied to retail industry, construction,healthcare, sport and many other industries. On the other hand, augmented reality can bring a totally different experience to customers and buyers and has a positive impact on the customer retention.
New trends in marketing
Thanks to new technology email marketing can become more personalized, and small businesses can focus on local advertising and cross-channel marketing, as well as video content. Customers don't react any more to impersonal calls and emails and generic content. Businesses should have an aim to personalize and customize content for every customer. Thanks to artificial intelligence, businesses can have better email marketing and CRM tools.
Mobile banking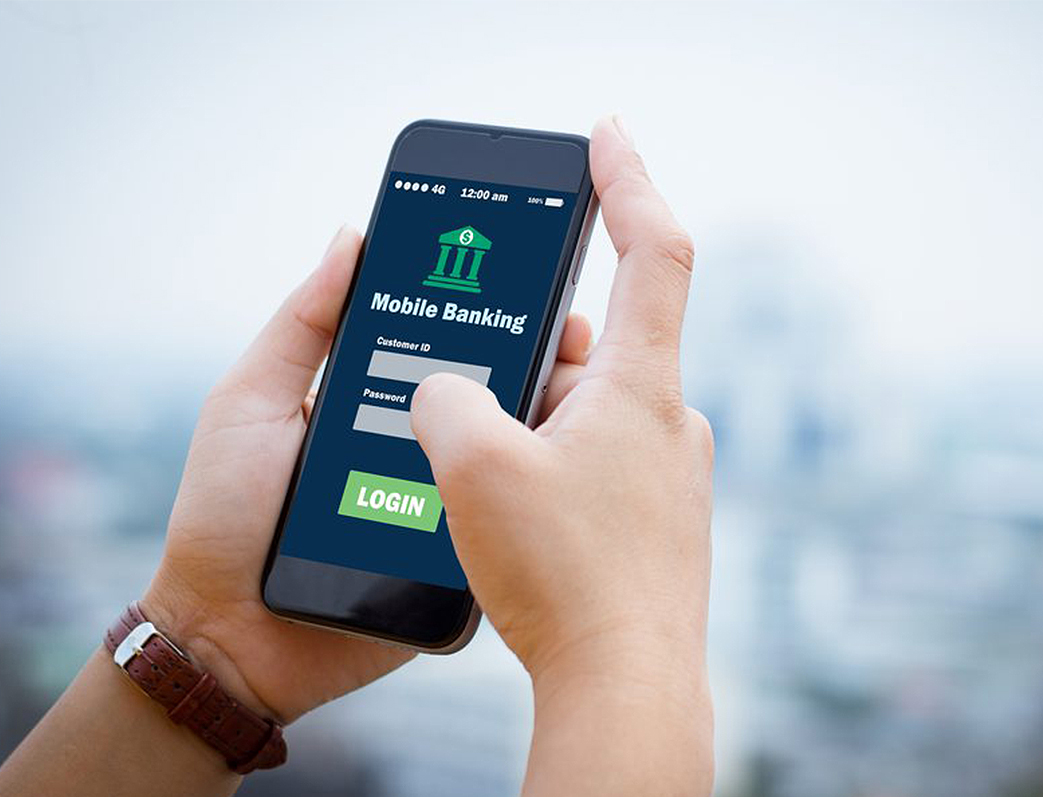 With the rise of mobile apps and mobile technology in general, mobile payments have also become a trend, especially among millenials. Small businesses should meet the requirements and implement mobile payments systems. By 2020 there will be two billion users of mobile banking. Companies should make those payments easier with the help of mobile technology. But with mobile payments there will be more cyber attacks. Businesses should find technology that will protect their customers' mobile banking accounts from attacks.
All these listed technologies can bring new opportunities to your business and different ways to meet the needs of your existing and new customers. The sooner you start learning about new technologies, the sooner you will be able to improve your business.