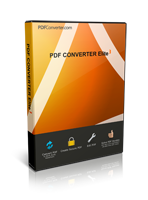 Today, PDFConverter.com is pleased to introduce the all-new, redesigned and much improved PDF Converter Elite 3, with a slew of new features and enhancements.
In line with our mission to offer powerful and simple-to-use PDF management solution for all your business  and personal needs, we have completely rebuilt and extended PDFConverter Elite's capabilities. Here is a quick glimpse into the brand new PCE 3:
Newly designed, more user-friendly interface
PCE 3 boasts a dynamic sidebar which gives its users immediate access to all available conversion options.  Create, convert or modify your PDFs with one click. PCE 3 has a totally new look and feel – it saves you time and makes interaction with the software more intuitive.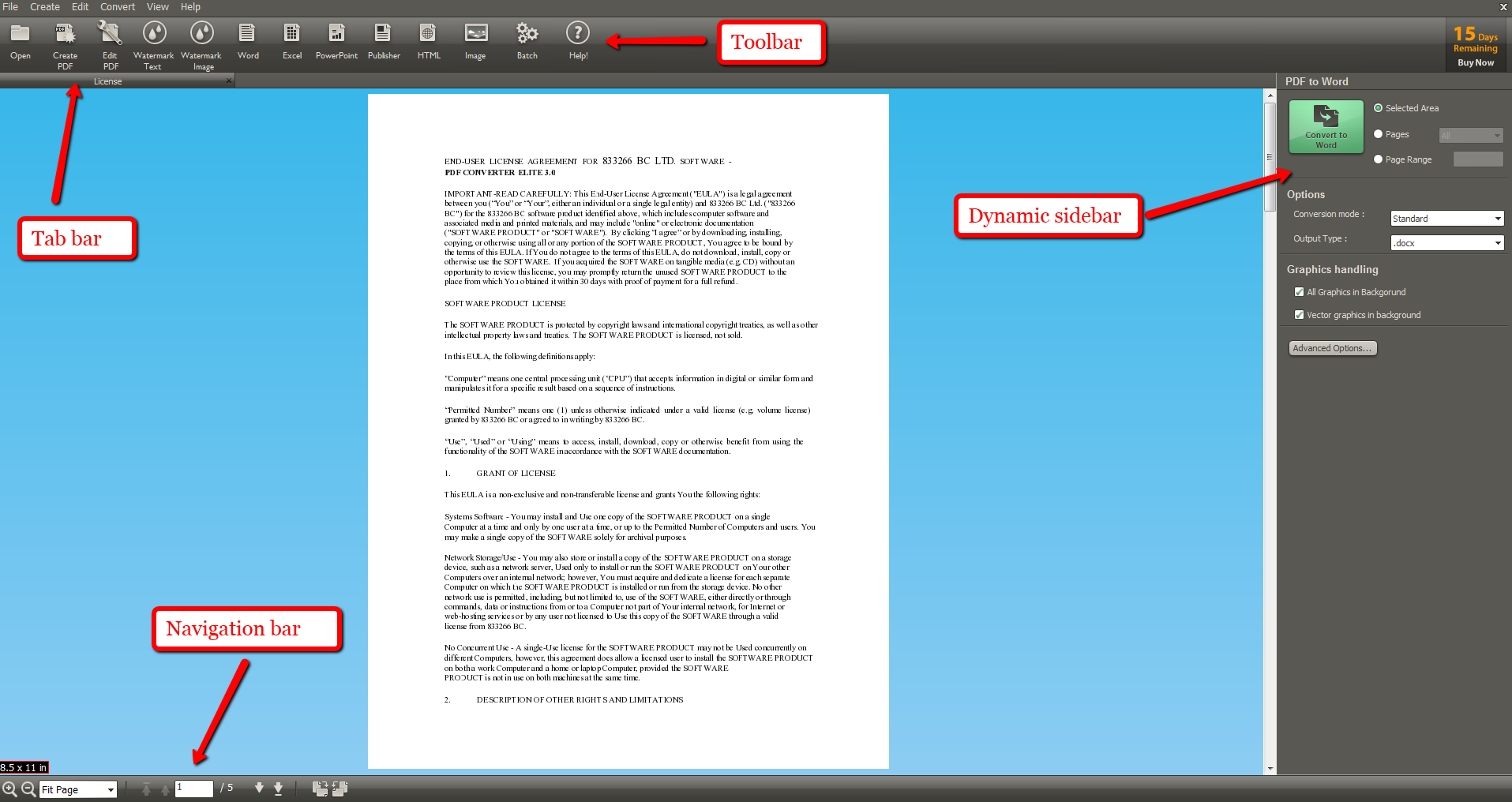 Better, faster and more accurate conversions
The quality of the conversion output is much improved thanks to a rebuilt conversion algorithm.
Batch Conversion
Convert multiple PDFs to Word, Excel, PowerPoint, Publisher, HTML, image, rich or plain text format files easily with the newly introduced batch conversion option. It's quick, accurate and saves you a lot of time.
New PDF to Publisher Conversion
PDF to Publisher was one of the most asked for conversion options, and PCE 3 now provides it! Moreover, we provided no less than three conversion modes, empowering our users with versatility in creating highly editable .pub or .pubx files from their PDFs.
And much more…
PCE 3 is packed with new features that truly make it the only PDF solution you will ever need. To learn more about the new features, check them out in detail: major improvements in PDF Converter Elite 3.
PCE 3 comes with a free 15-day trial. To download and try it at once, click the link below now: