With technology and computers dominating the way our society operates more and more, there was little chance that this trend would not spill into society's sense of humor as well. Here we will tell you about the most essential and funniest web comics on the Internet if your interests and sense of humor are geared towards the Web, technology, computers, gaming and other notable geek-worthy pastimes.
Dilbert needs to be ranked at the top of this list, because this web comic is considered a true classic and has been around for ages. Dilbert specializes in very true-to-life office humor that millions of working people around the world can relate to easily. If you're a fan of cubicle humor, job-related jokes and awkward but funny situations, Dilbert is the comic to check out first.

This is the web comic that is probably most enjoyed by the uber-nerds. A lot of it can be understood by your average techy, but at times, the level of geekiness gets so extreme that it'll be hard to get the joke unless you have some background in programming or quantum physics. This comic is recommended reading for the expert-level geeks of the world.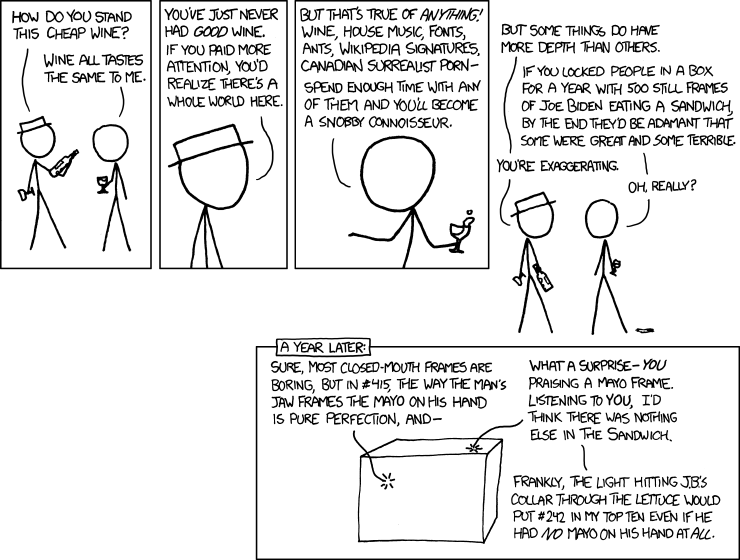 Joy of Tech is made for a much wider audience. It is one of the most popular ones on the Internet currently. The comic tackles many different topics related to technology and pop culture and it is one of those comics that focuses on current events and trending events in the world. If you are looking for a comic that keeps its eye on the world with the greatest of scrutiny and is always current and timely, this is it.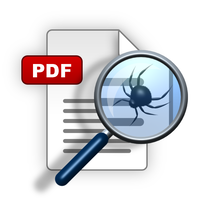 Nerf NOW!! is an webcomic about video games, geeks, needs and never ending funny situations that come from all that.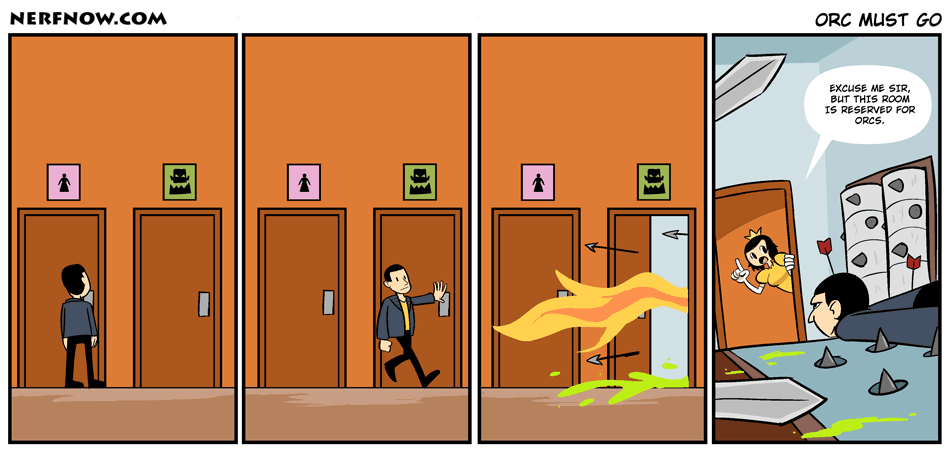 The name of the comic is pretty self-explanatory – it's all about gamers – people who are very much interested in the world of video games. Many of my gamer friends said that a lot of these comics hit pretty close to home, especially the ones that involve relationships and situations that gamers get into when dealing with the opposite sex and people who don't have much understanding for their interests.

Dorktower is one of the more all-inclusive geek-related web comics and it literally spares no one. Whether you are a Twitter addict, a web designer, a Trekkie, an Anime nerd or a Dungeons and Dragons enthusiast, your "people" will be featured in an episode of Dorktower sooner or later – there is no question about it.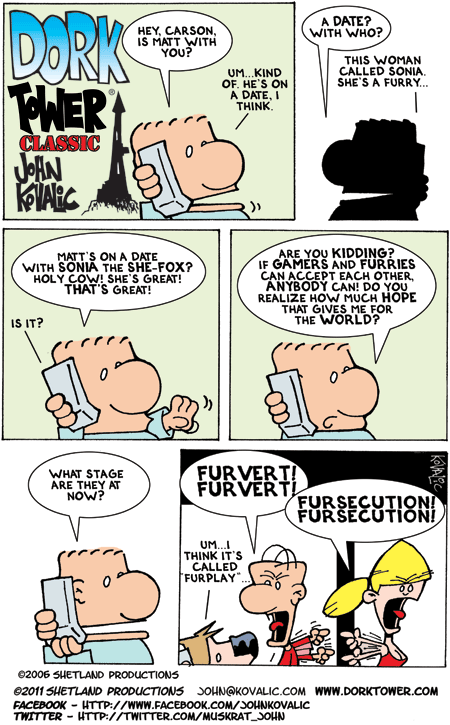 Awkward Zombie is a webcomic about video games that usually parodies them in a comedic and funny way. It's known for covering a broad range of games and has been featured often by numerous gaming websites.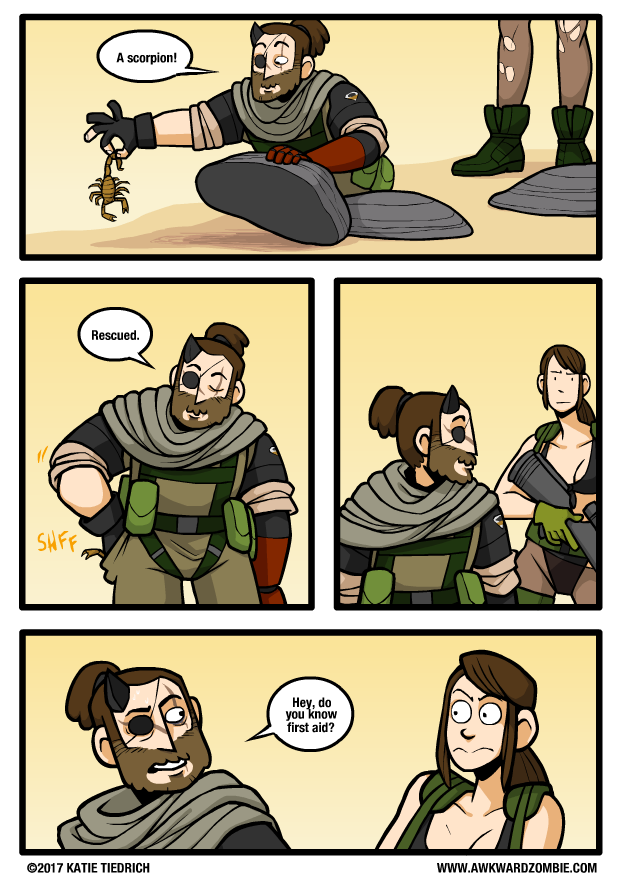 Yet another comic that relates to technology, but usually focuses mostly on the gaming nerds of the world. One of the better drawn comics related to nerds, Ctrl+Alt+Del, is incredibly witty and clever most of the time. It also does a great job of keeping up with the gaming world and cracking jokes about the most timely and relevant games and gaming-related dilemmas and situations.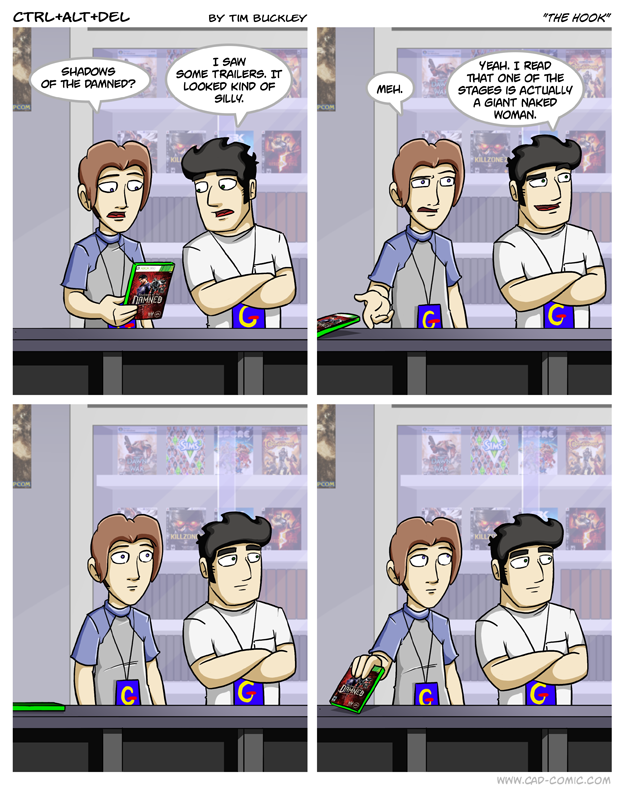 Another one of those all-round comics, Geek And Poke is especially great because you can browse the comics by the tags you are interested in most. For example, if you are interested in comics and articles about Twitter, just click the "About Twitter" tag on the side and you are on your way to hours of enjoyment.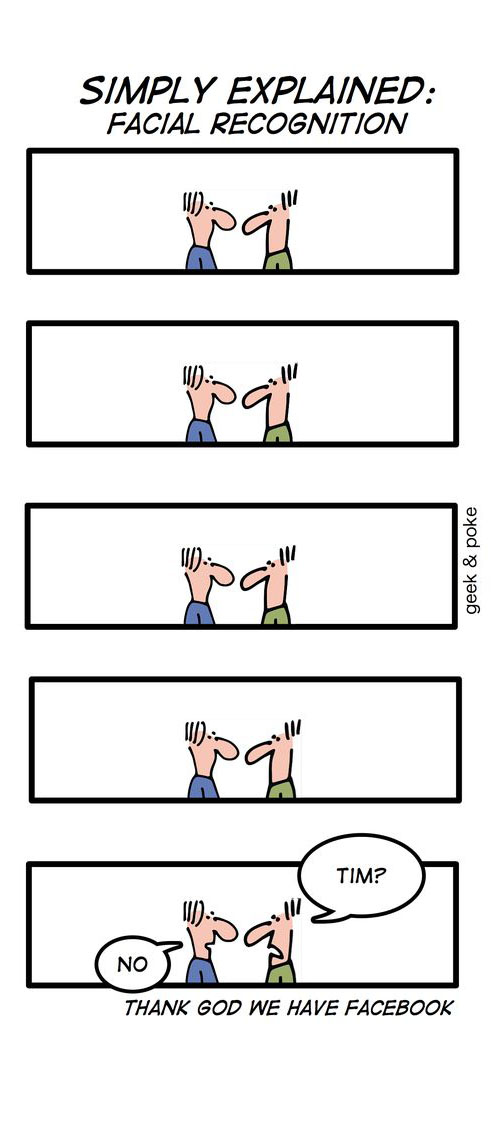 This is another one of those old school geek comics that has been around since the late 1990s. It has been coming out daily since November 16, 1997 and the same writers have been working on it since the beginning – all of whom are IT nerds themselves, naturally.