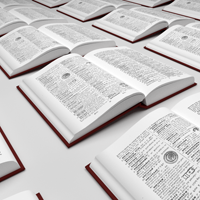 Whether you are a business student or you are learning about business on the run as a small business owner, you are going to need some resources to help you with understanding the business world. The terminology and jargon of the business world is growing at a rapid pace, but thankfully, there are plenty online dictionaries to help you keep up.
Here are 20 of the best and most essential online business dictionaries for keeping up with the evolution of the language of business.
General Business Dictionaries


Much more than just a business dictionary, this is a full-fledged resource page that will offer you business tips every day and in-depth articles on all things business-related.


This site links to eight outstanding business dictionaries, including the Washington Post's online business dictionary and CNN Financial's glossary of business terms.


One of the best looking and sleekest business dictionaries on the internet, Your Dictionary performs fast searches of its large database of business terms and presents the definitions very clearly. The print version of this dictionary is a very popular option for people who are interested in buying a physical copy of a business dictionary.


A very complete business glossary that allows you to search multiple dictionaries, including dictionaries for business terms, banking terms, financial terms, accounting terms and much more.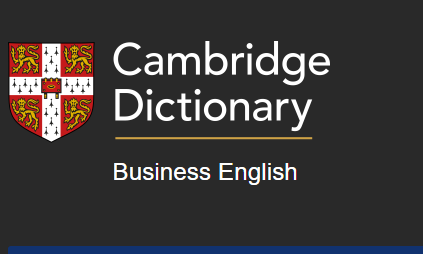 This world famous dictionary has a section for business English, giving you all the business words and their explanations. This disctionary is great if you are not sure when to use what word because it gives examples of how the given word is used in sentences.
Financial Dictionaries


Barkley's is the best online glossary if you are looking to find definitions of financial terms that you still do not comprehend or financial ideas that are new to you.


This excellent dictionary of financial terms also has a great feature that lists the top five most popular search terms every day, which presents a great way to learn new ideas with each visit.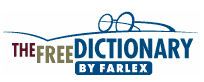 One of the most popular financial glossaries, created by renowned finance expert Campbell R. Harvey and professor of International Business at Duke University J. Paul Sticht, so you know that all of the content is accurate and informative.


This is a great dictionary of financial terms that you can search, browse alphabetically, or search by categories, such as financial theory, capital markets, strategies, valuation, and many others.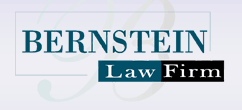 Hopefully, you'll never need this resource, but if you do need information about bankruptcy procedures, this is a great place to get properly informed on the issue.
Management Dictionaries


This is a very comprehensive resource of business and management concepts, methods, theories, terms and much more.
Accounting Dictionaries


This online dictionary is ranked highest by pretty much every search engine when searching for dictionaries, which speaks volumes of how thorough and helpful it is on its own.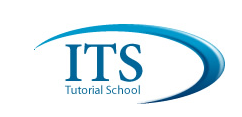 This is probably the best all-around business and accounting resource that is aimed specifically at helping students who are currently learning about business, accounting and economics.
Other Business-Related Dictionaries


If you are interested in the world of marketing and online business, this is the perfect dictionary for you to learn more with.
If you are looking to expand your business dealings to other countries and continents, you can find all the necessary terms and definitions on International Trade.