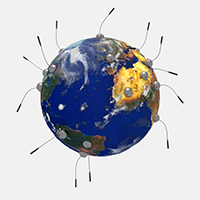 Seminars and conferences, expos, trade shows and all sorts of other business events and academic meetings, represent a great opportunity for learning more and increasing one's expertise in a particular field. Business owners, entrepreneurs, sales managers and representatives, marketers and other professionals mostly attend such gatherings in their respective industries with the primary goal of promoting their products and services, discovering new business opportunities or meeting potential partners. Many business events, conferences and seminars are educational in character and purpose and as such, help both experienced and young professionals brush up their skills, grow their knowledge, and became greater experts in their fields.
Web and modern technology have made it easy to browse and find interesting conferences, seminars or any other important gatherings in virtually any industry – anywhere in the world. To help you, we collected some of the best websites for discovering business events in your field, wherever you are:
AllConferences.com is a global online conference directory counting over 100,000 conferences, seminars, expos, conventions, trade shows and exhibits. It is very well organized and categorized, with advanced search capabilities for an easier discovery of events of interest. You can browse it by category (for example, law, business, computers, education, science), date, venue or location.
Conference Alerts is an online academic conferences database and also an alert service. It enables you to not only search conferences by topic and country, but also subscribe to receive email updates of seminars and other events corresponding to your interests and academic or professional field. That way, you will not miss an interesting conference that can take your business or expertise to a new level.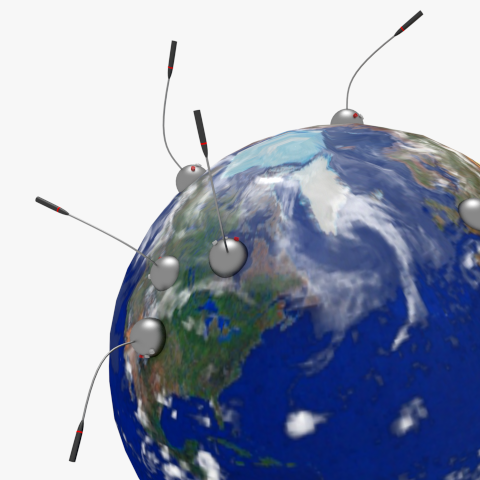 Lanyrd is a social conference directory for exploring and discovering new and enticing events around the world. Being a social event discovery service, it allows you to see what events your friends are attending. You can find local events taking place near you or browse the directory by the topic of your choice like technology, startups, higher education, web design, and so on. Lanyrd additionally enables you to get personalized conference recommendations by email and to easily track conferences, even if you aren't attending them. One of the greatest features is the ability to discover slides, podcasts and videos from conferences that you tracked or attended. This is empowering for both attendees and speakers, as it provides students and professionals seeking to grow their knowledge with an excellent learning and reference experience, while speakers can use it for building up their speaking portfolio.
Events and Conferences Directory is yet another large listing of business conferences, meetings, seminars and other trade events around the world. It is also very well categorized and makes searching for relevant conferences and meetings a breeze.
Conference Alerts is a website where you can search for various conferences by topic and country. You can create an alert subscriber account and in that way you will be notified by email the next time a conference of your interest comes up.
Eventseye is a growing database of exhibitions, conferences and various other business events all over the planet. This particular directory is focused on brand new, recently started events, and especially in developing market regions. You can browse events by name, theme (or industry), date, location, exhibition organizer and by entering keywords.
Eventbright is one more great way for finding local events as well as meetings and conferences around the world. One especially interesting search feature on this site is that you can easily search events by price, which means that you can quickly locate free seminars or conferences.
Events in America is a directory of top conferences and trade shows specifically held in the USA.
10Times is also a great searchable listing of conferences and trade shows organized anywhere in the world. They also curate lists of top 100 trade fairs in the world, specific countries, industries and months.