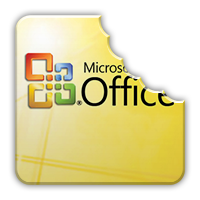 The Microsoft Office suite is probably the world's most popular solution for creating professional looking documents such as text, spreadsheets or presentations.  Many businesses and professionals worldwide use it for creating important documents. However, taking into consideration the price of the suite, it is not always possible to buy and install MS Office on each device we use.
For example, MS Office is installed on the desktop computer in my office and on my laptop, but I don't have it on my netbook, which I usually take with me on short business trips, conferences and holidays. You may be in a similar position. So, what happens if someone sends me an MS Word document or Excel spreadsheet or even an important presentation? How can I open and view them?
Well, there are many ways, but here is the best free solution. If you use this, you don't even need an Internet connection to open and print your MS Office docs.
Microsoft alone provides lots of free software that we may not know exists.  It does offer Word, Excel and PowerPoint viewers, however.
The following tools allow you to view and print Microsoft Word, Excel and PowerPoint documents, even if you don't have these programs installed.
Below are download links to these handy applications:
You will find the system requirements and detailed instructions for installing the software on their download pages.
Once you downloaded and installed these free Microsoft Office tools, you will be able to keep tabs on important business and other Office documents easily, but that's not all. Even though you can't edit them, you can easily convert them into PDF–the most uniform, versatile and secure file format.
With another nifty tool, Free PDF Creator, you can turn MS Office docs into PDF. Since you can print Word, Excel or PowerPoint documents opened with the above mentioned viewers, then you can easily convert them to PDF with FreePDF Creator.
Download Free PDF Creator now and install it easily with its built-in installer. It installs just like a printer, so you can simply convert any printable Windows format to PDF. Simply choose Free PDF Creator from the list of installed printers, adjust printing settings and print it.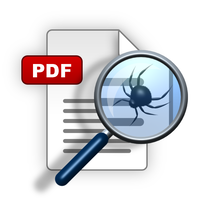 If you want to control who can view and edit your PDFs, FreePDF Creator enables you to create secure PDFs.