Introducing
PDF Converter Elite Overview
Reliable PDF tool that will change the way you manage your business
Create and Convert PDF
Turn PDF documents to editable MS Office or OpenOffice file formats. Convert your PDF files to JPG, PNG and other image formats. Use PDF Converter to convert PDF to AutoCAD and HTML as well.
PDF Converter Elite transforms almost any file type into a PDF document. Create PDF files from 300+ file formats.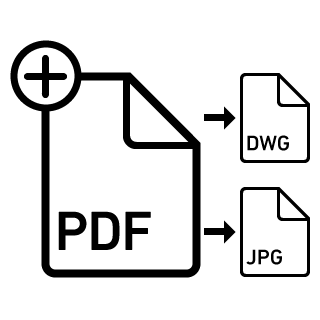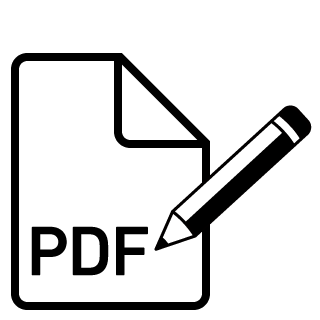 Customize and Edit PDF
Get personalized PDF to Excel and CSV conversion. Apply manual row editing before conversion. Manually change the position of your rows and columns. Split columns in PDF. Customize PDF tables to get the desired Excel file.
Edit PDF files prior to conversion. Add text anywhere on your PDF file and choose the style, color and the size of the font. Remove the parts of the text you want to exclude or delete the whole pages. Move the pages and reorder your document.
Native and Scanned PDF
Convert scanned PDF files with top-rated OCR software. Use the latest OCR technology to extract text from a scanned document. PDF Converter Elite makes the text within the scan editable.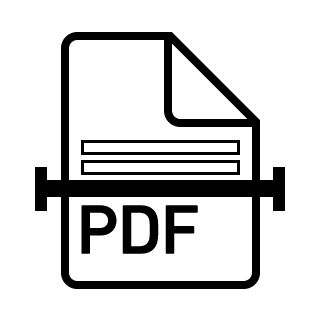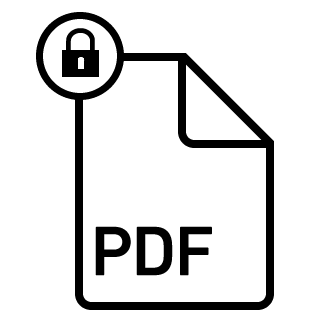 Secure and Select PDF
Control how others use and see your PDF files. Password protect your PDF document and apply different document permissions. Secure PDF creation is the key to business confidentiality.
With PDF Converter Elite you can convert PDF files in the most accurate way. Designate the area of the document or select particular page numbers to convert only the part you want to edit.
Batch and View PDF
Save time and convert multiple PDF documents at once. Batch convert scanned PDF files. Bach conversion is possible when converting PDF to Word, Excel, CSV, Text, PowerPoint, Publisher, OpenOffice.
Choose how you will view your PDF documents. View one or two pages at the same time. Rotate PDF files or zoom in and out.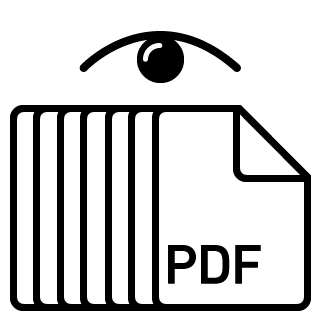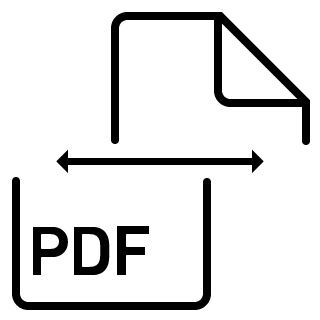 Split and Merge PDF
Combine two or more PDF files into one. Merge the whole PDF files or only certain pages. Have everything you need on one place.
Remove PDF pages you don't need or simply make the PDF smaller. Split PDF into multiple smaller documents.
The World's Largest Businesses Count on PDF Converter Elite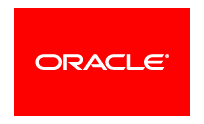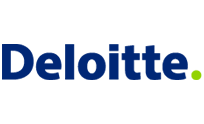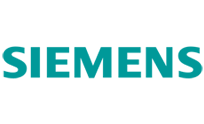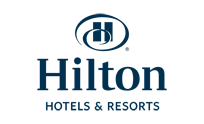 Testimonials
As a one-person staff, PCE has been really useful. It's so easy to use and it has helped me convert contracts to word so that I can modify them, without having to retype 8-10 pages of text, thus saving me a ton of time.
Jennifer Richards
We receive several PDFs in our office - not everyone has full versions of Adobe on their machines so this allows me to convert the documents into a format that they can edit and return. Instead of having to totally reproduce many documents to make edits to them - we can simply convert them into a format that allows us to edit the document.
Karen Ross, Aspen Tree Architects
A good, EASY, quality product! We use PCE to convert PDF files from our accounting system to Excel. It saves a tremendous amount of time throughout all of our departments.
Doreen Deegan, Controller at Oldcastle Architectural
Our entire office has gone remote and PCE has been a great tool for us. We use it on a daily basis for our online bill paying, contracts, invoicing and saving documentation such as saving important emails and other critical documents that don't originate as a pdf. It has been a time and cost saver and I don't think we could work without it now! We're spoiled!
Kerri Higgins, VP, Controller at The Center for Sales Strategy
I am very happy with PCE, it has helped solve all of my PDF needs. I would strongly recommend this application to anyone who is in the market for PDF conversion software.
John Kayaz, Founder of JKS International Hair Care Products
PCE has saved many, many hours of time for us, making it worth every penny. It not only converts documents, it also allows you to choose from several different formats and programs. I am extremely happy and satisfied with the program and would recommend to everyone!
Karen Ross, Aspen Tree Architects
PCE has streamlined our processes and increased efficiency and workflow by tenfold. The software takes you by the hand in the conversion process, it is the easiest conversion product that I have found. Once we found PCE, used the free trial, we were hooked - in a good way.
Mike Zmuda, Director of Vukunet Global Systems and Operations
It has helped so much in the company workflow by improving the analysis of reports. A lot of reports which come in PDF format but needs to be worked on are now easily converted to Excel formats. It's easy to install and use. Its fast in conversion, there's no limit to how many pages, It converts exact information without distortions. From the flexible way to purchase and get the license to its usage, I would rate the product 9 of out 10.
Dorcas Thorpe, LAPO Microfinance Bank
PDF Converter is the best program I have found to convert from PDF to Excel and Word. I was using Adobe and it just wasn't getting it done. Your program has saved me countless hours. Thanks!
Mark Cameron, Troyer Foods
PDF Converter Elite allowed us to easily convert PDFs into Excel and Word files. It's easy to use. I have tried other products similar to this and this product seems to be the best fit for us.Overall, pretty satisfied.
Scott Themer, Hunter Douglas Metals
I would recommend PCE because it's great value for money especially considering the benefits provided by increasing efficiency and reducing the reliance on paper. It's easy to use and reliable. The feature we like the most is auto conversion of scanned pdf documents to excel in particular. Very satisfied. Great product which does what it says it can do.
Nathan Johnston, Tasmania University