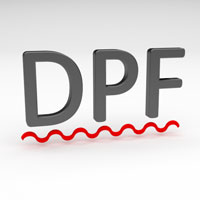 PDFs are, as the name says, portable documents. One of their obvious advantages and reasons for wide use is that they are not easily editable. When you send someone your report, essay, article or any other work you authored, it's like saying: "Here is the document I want to show you or submit for your review. Open it, read it, send me your feedback or use it for obtaining information, but don't change it. It's not meant to be changed." Basically, PDF is an electronic version of a paper, printed document.
But, documents are not always perfect and you should be double-check them. It often happens that you need to improve them before they are published or used for various business and educational purposes. One real-life example would be if one of your students sent you a great book report that you would like to share on your class website, so other students and book readers can benefit from it. But, as great as your student's work is, you need to spell check it at least and correct possible errors without alerting your student or asking them to send you an editable version of the document.
You might be wondering how to spell check a PDF file?