It is safe to say that small businesses and technology go hand in hand. In order to raise productivity, efficiency, grow the revenue of your business and improve expenses and performance, you should embrace technology and what it has to offer. It is important to follow the trends of technology as it has been changing every year.
According to Insight statistics from February 2017, 41% of small businesses have a plan to spend more on technology, especially for Internet of things. It is believed that in 2015 they spent 50% more on technology. Many business cannot work without wireless and mobile technology. Cloud solutions have also become inevitable part of every small business.
To help you keep up with the latest technology we compiled a list of essential technology your business should have in 2018.
Cybersecurity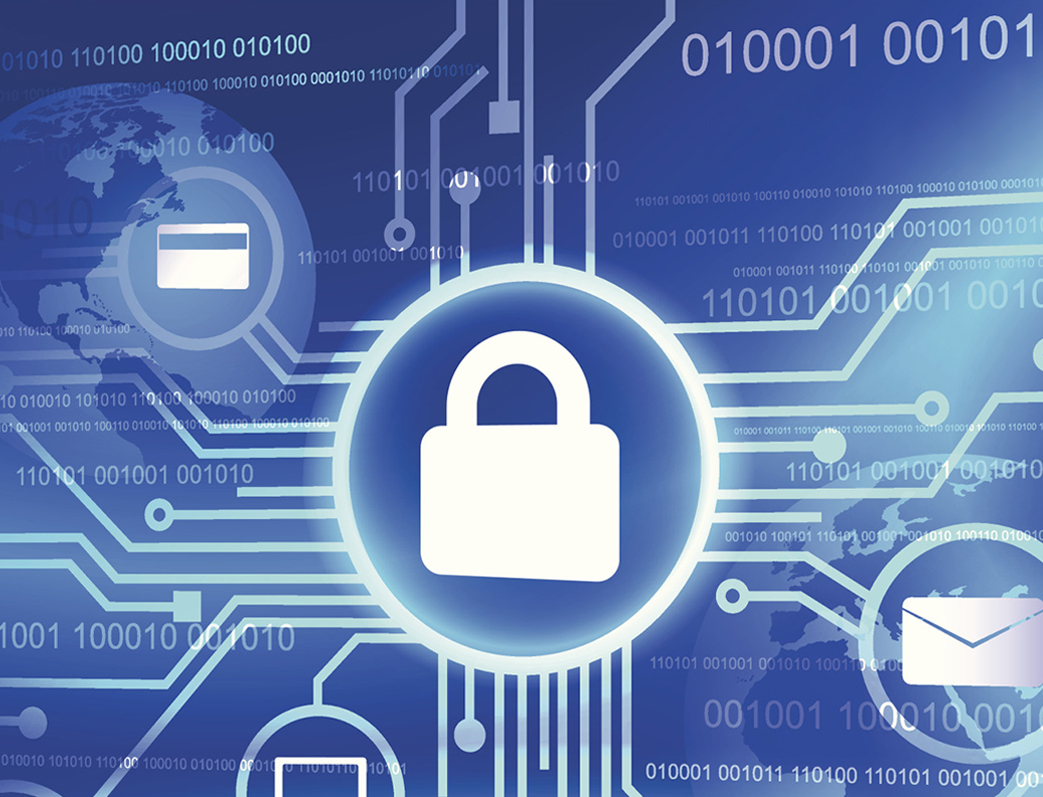 Your business data may be at risk of cyber attacks if you rely on unsecured technology. According to Information Management, 58% of businesses experienced data breach at least once during the last year. We live in a world where information has become more valuable than gold. Losing you clients and business data in general can leave a bad reputation and not to mention losing profit. With the rise of Internet of things and the increased usage of online tools, cyber attacks have become easy to accomplish. The year 2018 will be a true challenge when it comes to protecting your sensitive data against cyber attacks and responding to security breaches. It is predicted that there will be new types of cyber attacks but also new ways of cyber defence and threat remediation that businesses can use.
Businesses should invest in cybersecurity technology but also provide their staff with appropriate training programs. Using outsourcing cybersecurity is also a good idea- working with professionals who will assess all the potential risks and come up with a right solution.
Artificial intelligence Continue reading >>