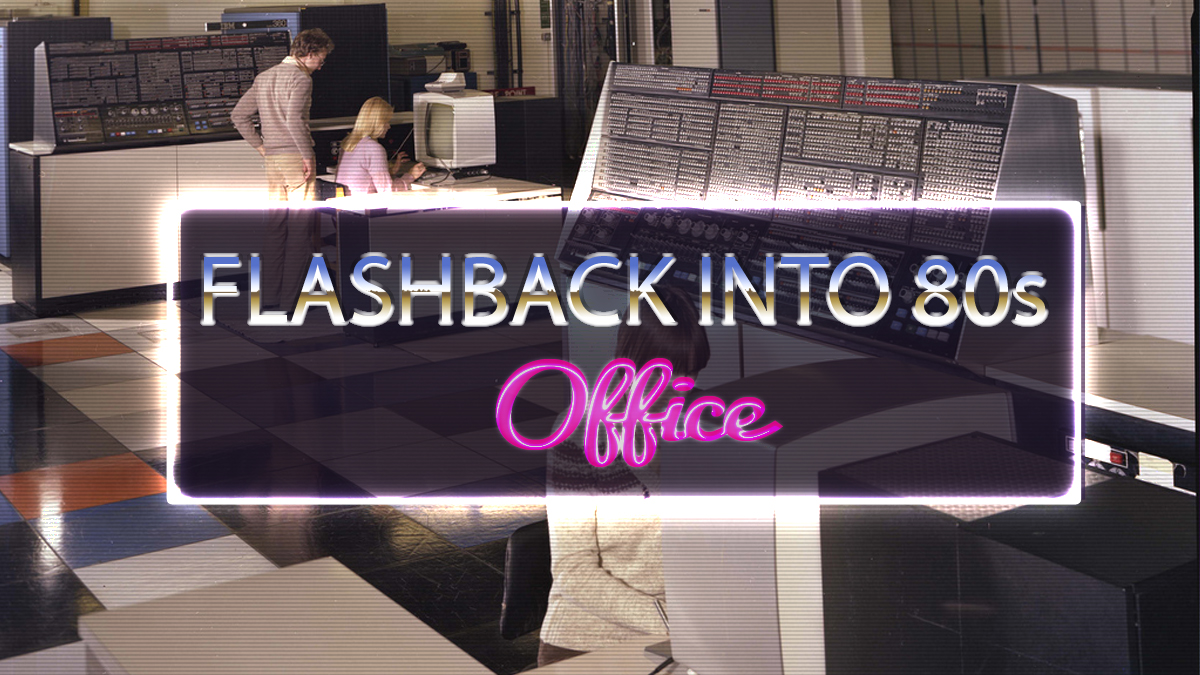 "The point is, ladies and gentleman, that greed, for lack of a better word, is good."
If you remember this quote and its author then, you're most likely an 80's fan. The epic" Wall Street" movie and Michael Douglas's Oscar-winning role of Gordon Gekko, a greedy Wall Street con artist distinctively portrays the office environment and business style of the well-known decade.
The era of emerging technologies, first yuppies and spectacular financial frauds has, for better or worse, left a huge impact in history and a nostalgic sentiment in our hearts.
In the last few years, several movies following the same thematic have been released causing many of us reminisce about this time. The first thing that rings a bell is the 80's corporate fashion which was so over the top – fluffy hairdos, suits with shoulder pads and suspenders as a must have men's accessory. From today's perspective, it is safe to say that 80's may have gone but they're certainly not forgotten. When it comes to generating new ideas and competing in creativity across industries, this retro epoch is often used as an inspiration.
For now, let's stay on technology path and take a look at what has really changed.
Probably the most popular item in the 80's business world was the brick phone. The first portable cellular phone, known as "the brick" was Motorola DynaTAC, a revolutionary and statement-making accessory.  At time when most people talked via landline telephones, owning this bulky device was a trait that separated business sharks from other fish in the pond. Now, 30 years later, with smartphone technology advancing each day one would consider a brick phone a toy or a collector's item. Well, UK's Binatone is obviously taking it seriously since they produce their own "Meet the Brick" and let you travel back in time – 80s technology world.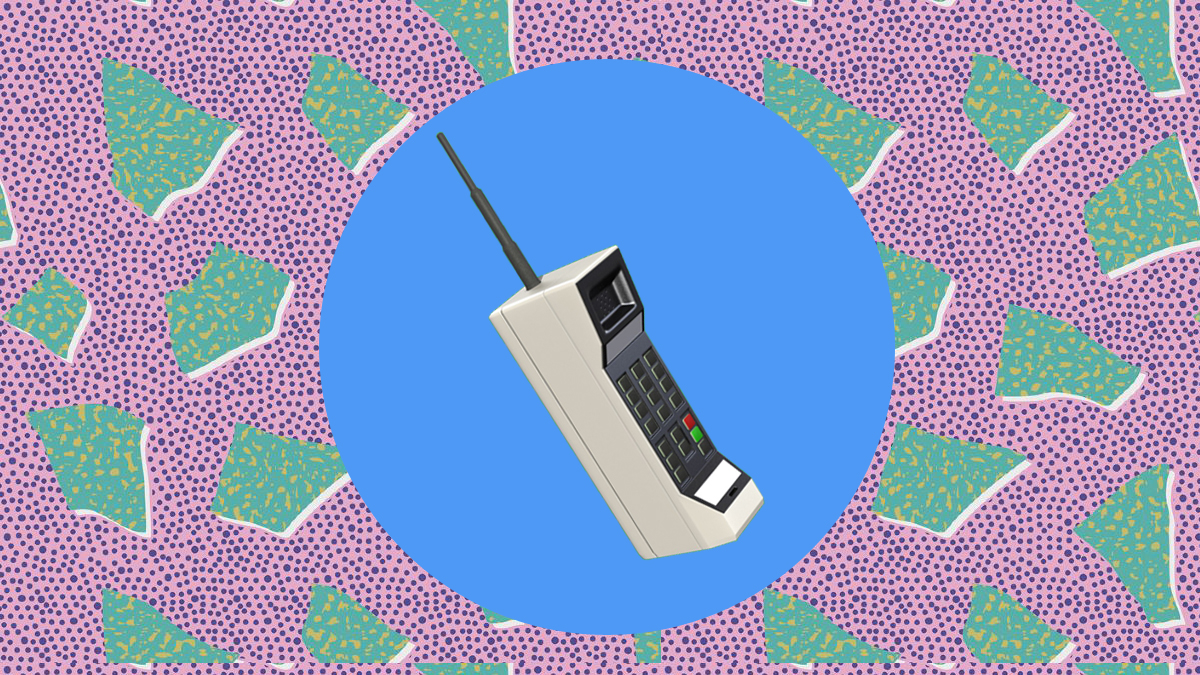 Another great accessory from the 80s technology was the well-known Casio calculator watch. As its name says, it was basically a digital watch with a built-in calculator. Everyone used to wear it, from academics to musicians. Aspiring businessmen preferred more advanced models that had additional functions such as phonebook and appointment reminder. The frenzy about this watch was very similar to the one about Apple Watch we are experiencing today. You can still find it on Amazon and Ebay or if you already own an Apple Watch or any other iOS device, you can download Geek Retro Calculator Watch application and  have the best of both worlds. Continue reading >>