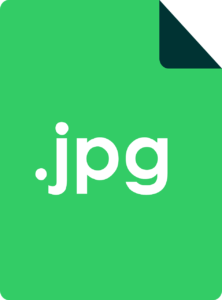 Being cross-platform files as they are, both PDF and JPEG are very popular. They can be open on any computer, no matter what operating system in question. It is highly recommended to use PDF files, when you deal with text documents or documents with vector images. Otherwise, you can use JPEG format. JPEG files take less space comparing to other image formats, but their quality suffers as well. Anyway, JPEG files are good to use then you need to upload images to a website or when you deal with non-textual documents. If you want to extract an image from your PDF and use it elsewhere, just save PDF as JPEG and edit JPEG file with any image editor.
How can I convert PDF to JPEG
Here we will present three different ways to convert PDF to JPEG, for every situation. When you at home, you can use your desktop computer and the program PDF Converter Elite to convert a PDF to JPEG, when you are on a business trip with your laptop and you don't have the required program installed on it, you can use online tool and lastly, use mobile app when you are on the go and need urgently to convert a PDF.